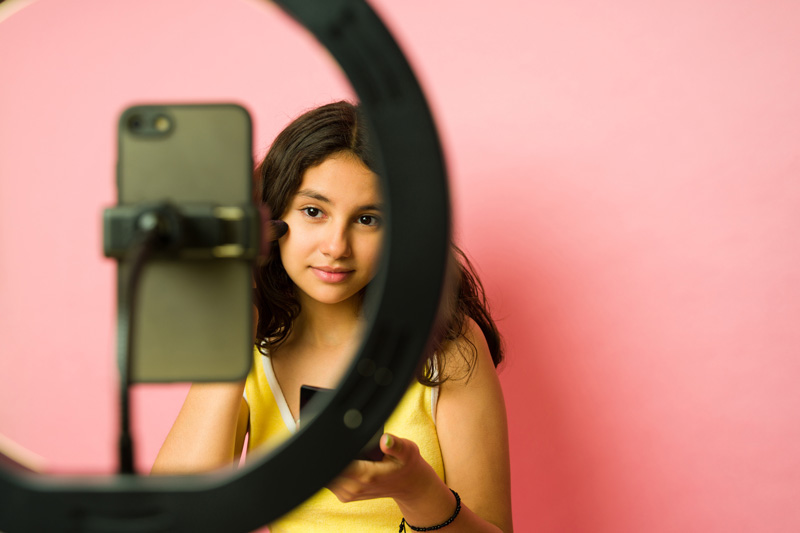 Gen Z would rather influence than be astronauts
Gen Z has never lived without the internet; the oldest of them were born in 1997, four years after it became widely available. Perhaps that explains why so many want to be influencers. Eighty-one percent of Gen Z respondents surveyed by decision intelligence company Morning Consult reported following influencers, with TikTok, YouTube, and Instagram among the most popular platforms. A majority of Gen Zers — and millennials — also said they rely on influencers to learn about new products and make purchasing decisions. These social media users are drawn to people who reflect a similar, yet aspirational, lifestyle and an authentic, knowledgeable vibe.
Our Take: On the surface, kinda shocking. Then we remembered we wanted to play center for the Lakers when we were kids. It's good to have dreams! And who knows? Unlike our sports and space dreams of the past, putting yourself out there on the internet is much, much easier to do.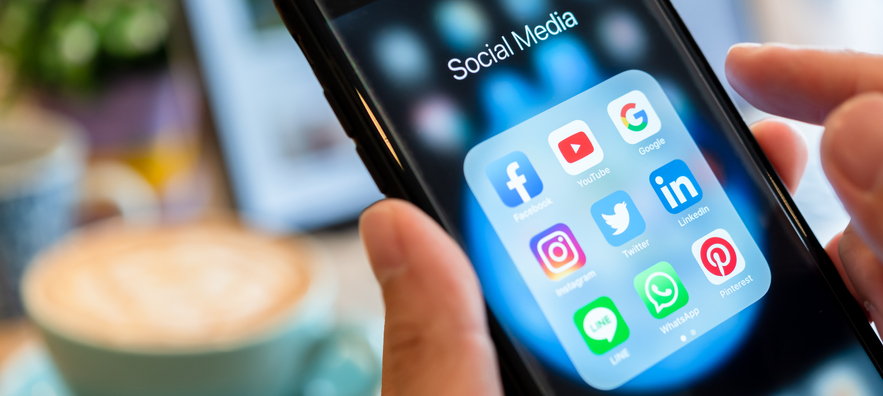 A Look at the Comparative MAU and DAU Stats for All the Major Social Apps
As X continues to evolve, and Threads looks to gain ground, the main players in the social media sphere continue to dominate our time and attention, with billions of people logging in every day to get the latest updates, entertainment, and more, primarily from a few key apps. But how significant is their hold on our attention, and where does each platform currently rank, in terms of active users?
Our Take: The metrics to measure social media platform numbers can vary wildly from platform to platform, but these charts are always interesting to see.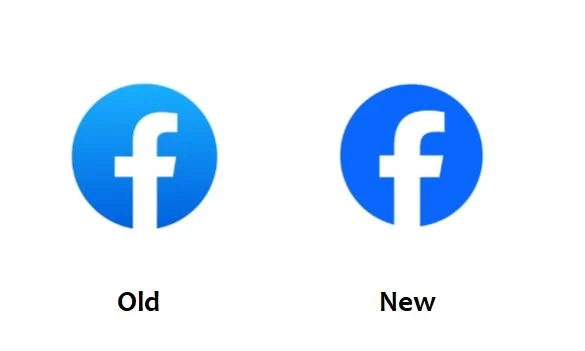 Meta Unveils Updated Facebook Logo Design and In-App Color Palette
Have you noticed a change to the Facebook app logo this week? It's fairly subtle, it's not like there's been a drastic shift, but the "F" icon is now a deeper shade of blue, and slightly bigger.
Our Take: Is it just us, or is that Littlefield Agency blue!? We dig it.
Meta Looks Set to Unveil Its New AI Chatbots, Available in Various Personas
Generative AI is being hailed as a milestone achievement, a turning point in tech, and something that's set to revolutionize entire industries. Yet, social media apps have thus far struggled to expand beyond visual effects and chatbots, with the latter also running somewhat counter to the whole concept of "social" media. Regardless, that's seemingly what we're getting, with Instagram soon to become the latest app to integrate its own AI chatbot option, with the twist in this case being that the bots will be available in different personas, so you can customize your artificial engagement.
Our Take: A lot of AI implementations are kind of gimmicky, and this feels like one of those implementations. Where it goes from here though could be interesting.
U.S. Ad Market Posts First Consecutive Monthly Gain Since June 2022
In a sign that the volatility of the U.S. ad economy may be stabilizing, the U.S. Ad Market Tracker posted its first consecutive month of growth in August since June 2022. While the growth was modest, rising just 1.2% over August 2022, the U.S. ad market expansion follows July's 6.2% increase and is the third month this year to show some growth.
Our Take: Recent months are comparing more favorably with year-ago declines. Compared with August 2021, this month's market index is down 1.5%. August typically is one of the lowest-demand months of the year in terms of U.S. advertising inventory, and September and the fourth quarter may be more telling of how sustainable the growth will be. We are hopeful this is a positive shift, but we'll be keeping a close-eye on fourth quarter, before weighing in again on ad growth.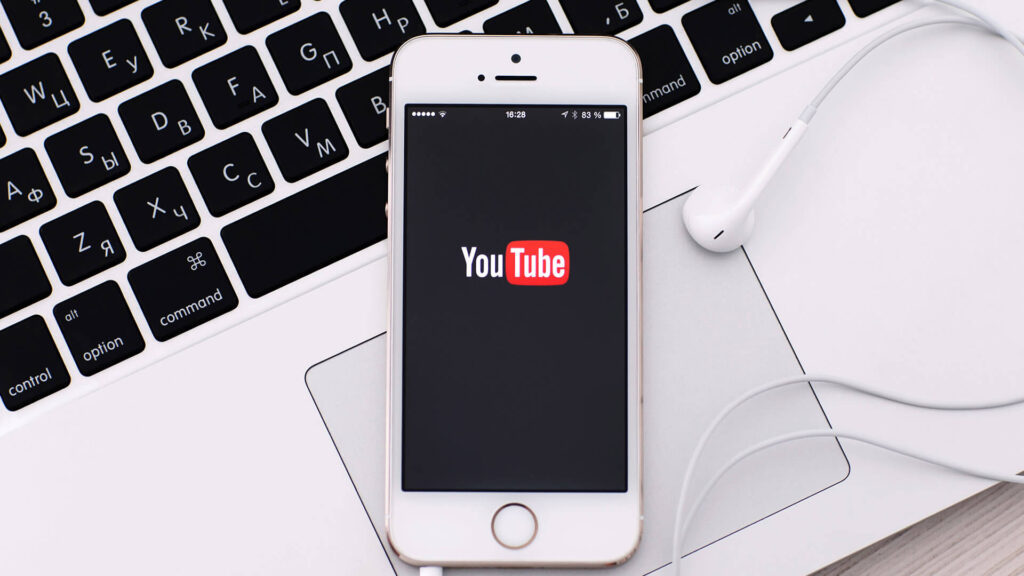 YouTube Changes That Affect Marketers
YouTube has announced the launch of a new mobile app called YouTube Create. Currently in beta for Android users in select markets, the app offers a suite of editing tools optimized for mobile, including options to trim and precisely edit clips, automatically generate captions, add voiceovers, and access a library of filters, effects, transitions, and royalty-free music. The app leverages beat-matching technology so creators can easily find the perfect video soundtrack.
Our Take: The one feature of the new YouTube Create app that stood out to us is the automatic beat-matching capability. This feature allows users to easily sync video cuts and transitions to the rhythm of the background music. If you have a song and want your clips to change precisely on the beat, the app will analyze the timeline and edit the footage to match the music perfectly.

Google Podcasts is going to the graveyard as YouTube Music takes over
Google Podcasts is going away in 2024, following the global rollout of podcasts in YouTube Music. Starting next year, Google will focus on offering podcast access within YouTube Music instead. This change doesn't come as a complete surprise. In April, Google launched the ability for users in the US to listen to podcasts in YouTube Music without a paid membership. It also lets users listen to podcasts offline and in the background while also switching between the audio and video versions on YouTube Music. As part of its podcasts push, YouTube also announced it will make podcasts available within YouTube Music globally before the end of 2023.
Our Take: Adding podcasts to YouTube Music should help the service better compete with Spotify, which just hit 500 million monthly active users earlier this week. YouTube reported having around 80 million Music and Premium subscribers last November, while Spotify, on the other hand, says it has around 210 million paying users.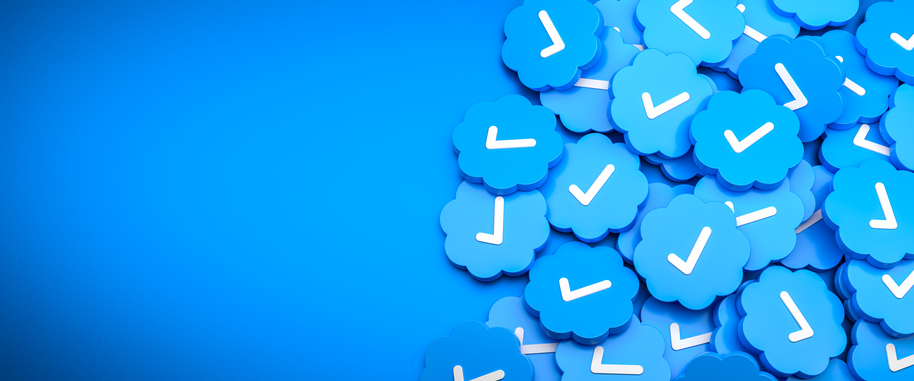 Meta Expands Its Paid Verification Program to Business Accounts
After originally announcing its Meta Verified program for creators back in February, Meta is now set to expand the program even further, with a new Meta Verified for Business package coming soon. As announced by the Meta team at their Conversations conference in Mumbai, Meta Verified for businesses will provide another way for brands to add more authority to their account, by buying a verified checkmark, even if the process of selling checkmarks lessens the value of the marker.
Our Take: Frustrating that something as important as identity verification is becoming a pay service, but hopefully Meta's rollout of this is better than Twitter's (er, X) was.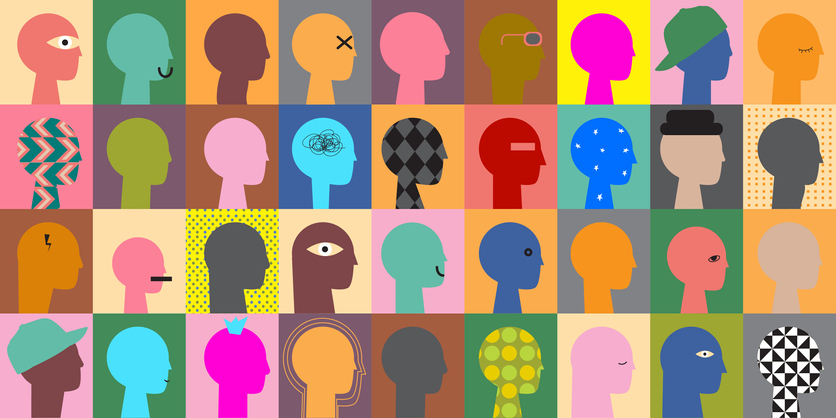 Facebook Will Now Allow Users to Create Multiple Profiles to Explore Different Interests
After experimenting with the option for more than a year, Meta has now launched its new multi-profile option, which will enable users to create multiple Facebook profiles to explore different interests, share different content with different audiences, etc. You can create up to four additional personal profiles in the app, each with its own username and feed, which will help to maintain a level of separation and privacy, and could also help users feel more comfortable sharing about more of their interests.
Our Take: This feels … weird. But then again, "burner accounts" aren't anything new, this just gives users a cleaner way to manage them.
Threads Tests Editing, Account Switching and Profile Deletion Options
Amid ongoing unrest at X, many users are now at least dipping a toe into alternative real-time news apps, with Bluesky seeing a surge in sign-ups this week, and Threads still steadily gaining traction, especially among niche user groups. It's still a long way off X, and its profile sign-ups have tailed off after its record ascension to 100 million members. But it does still feel like Threads has something, and that it could still find its niche within the broader social media sphere, especially as new features continue to roll out.
Our Take: You've also probably read the same re-shared article over and over that Threads is dead. It's been out three months folks, bit too early to put a fork in it.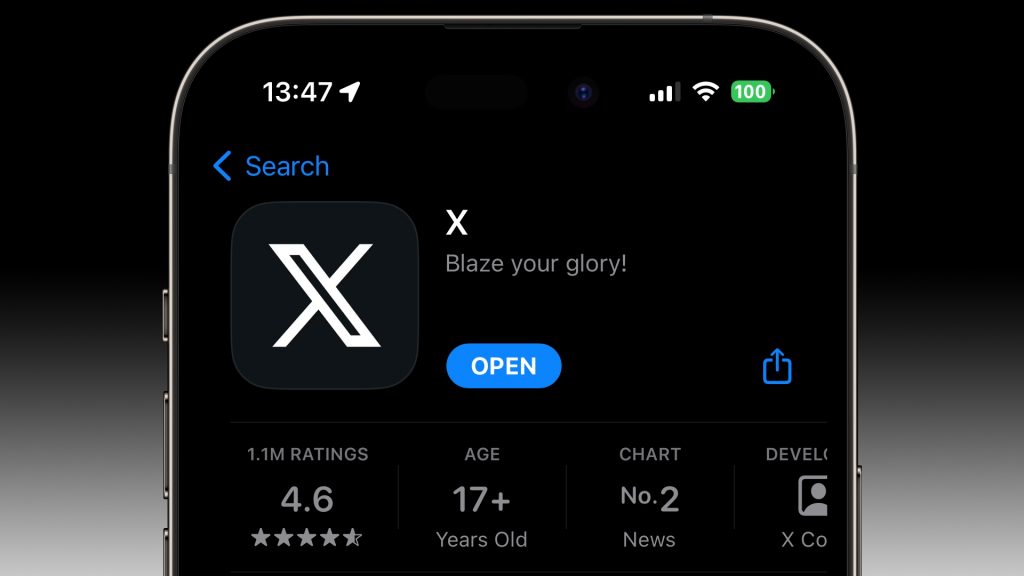 X's Coming Audio and Video Calling Options Are Likely To Be Exclusive to Premium Subscribers
I doubt that this will be any surprise to anybody that's been paying attention to X's push towards paying subscriptions over the past year. But according to a new report from TechCrunch, X's upcoming audio and video calling features, to be built into X DMs, will be an X Premium feature only, meaning that you'll have to pay to use either option in the app.
Our Take: No surprises here. X needs money like fish need water.
Subscribe To Little Bits
Get the latest, greatest advertising and marketing insights and news, plus our POV on what it all means to you and your brand. Sign up below and we'll deliver it straight to your inbox every month.