Instagram Strategies for Success
Instagram marketing is constantly evolving with updated features and new algorithms. Our friends at HubSpot have put together a great video to showcase the changes and how you should shift to avoid using outdated techniques for success. To find marketing success on Instagram's insanely large global network, give it a look (it's only 13 minutes, perfect for your morning coffee time).
Our Take: Meta has its bases covered between Facebook, Instagram, WhatsApp, and now Threads. It makes sense the algorithms and paths to success on each platform will continue to change as they align these properties.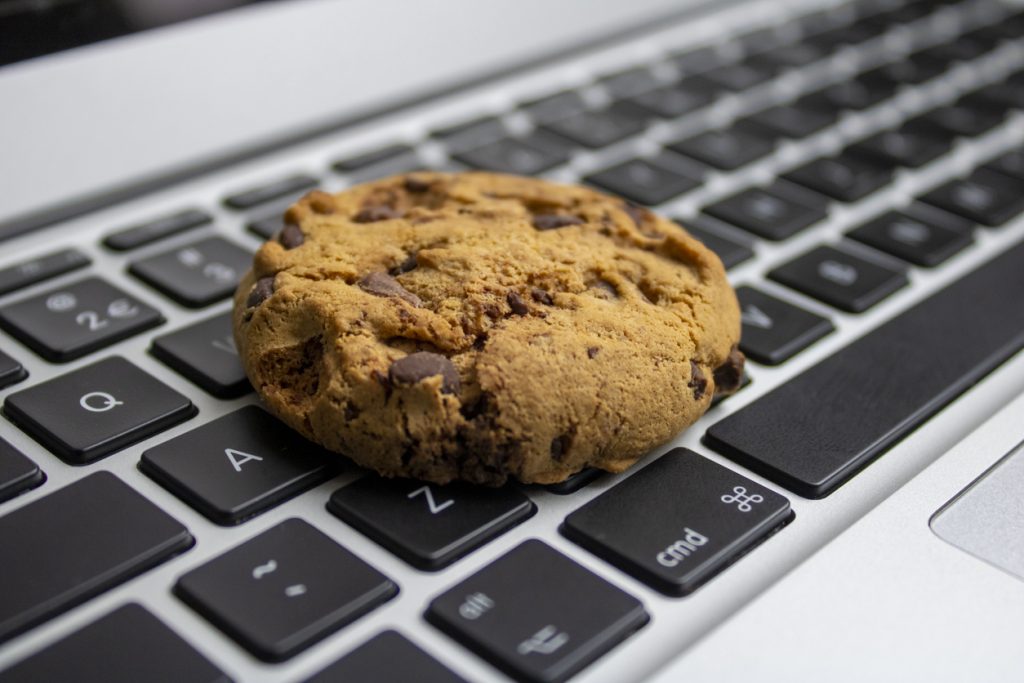 70% of consumers blocking cookies online, research shows
Since Safari sunset cookies in 2020, ad tech has effectively said, "keep calm and carry on tracking." Even if affluent Safari-using Mac and iPhone users are no longer targetable or measurable, that is still only 30% of the market. Up to now, industry-made remedies to the problem have mostly focused on 'knowing the unknowable' in the Apple universe alone. But what if the problem were far more widespread? Outside of major tech firms cracking down on tracking, what about consumers cutting out people-based targeting themselves? Whether it's clearing caches, browsing incognito, using VPNs or rejecting opt-in prompts – the list of options the public has within their reach is surprisingly long.
Our Take: We've all seen this coming, making first party data you collect and analyze from your audience more than just important, it's imperative.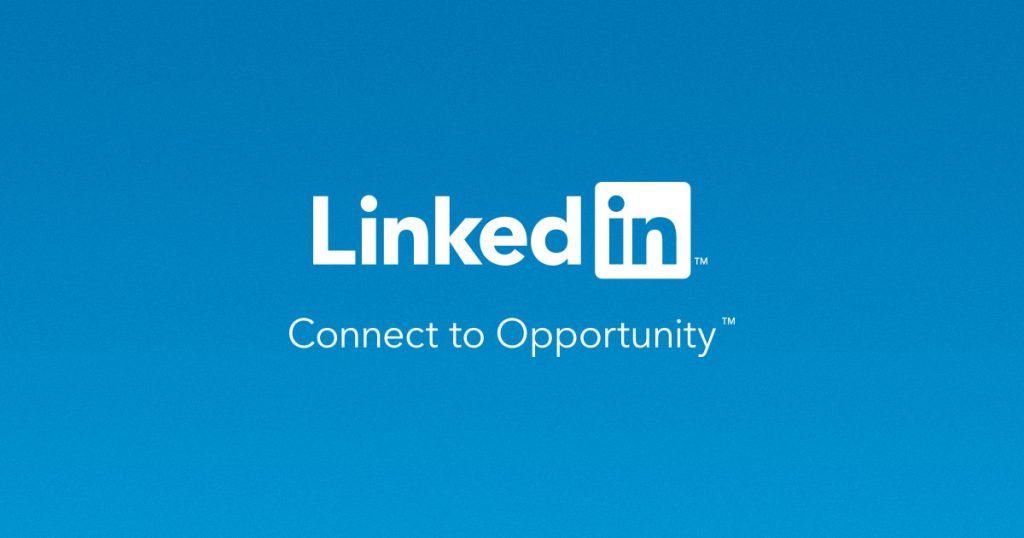 LinkedIn Expands Engagement Signals to Better Personalize User Feeds
Have you noticed a change in your LinkedIn engagement of late? Maybe you're seeing more posts from the same people repeatedly, or you're getting fewer notifications? There's a reason for that. As outlined by LinkedIn expert Richard van der Blom, LinkedIn's been tweaking its algorithm and notifications of late, which has significantly altered some aspects of how it distributes posts, and shows people what they're more likely to engage with.
Our Take: This is "The Year of LinkedIn" for our own Digital Director and podcast co-host, Steve Roop, so this is probably music to his ears. And, to be fair, he has been pointing out the platform slowly getting better over the past 6-8 months.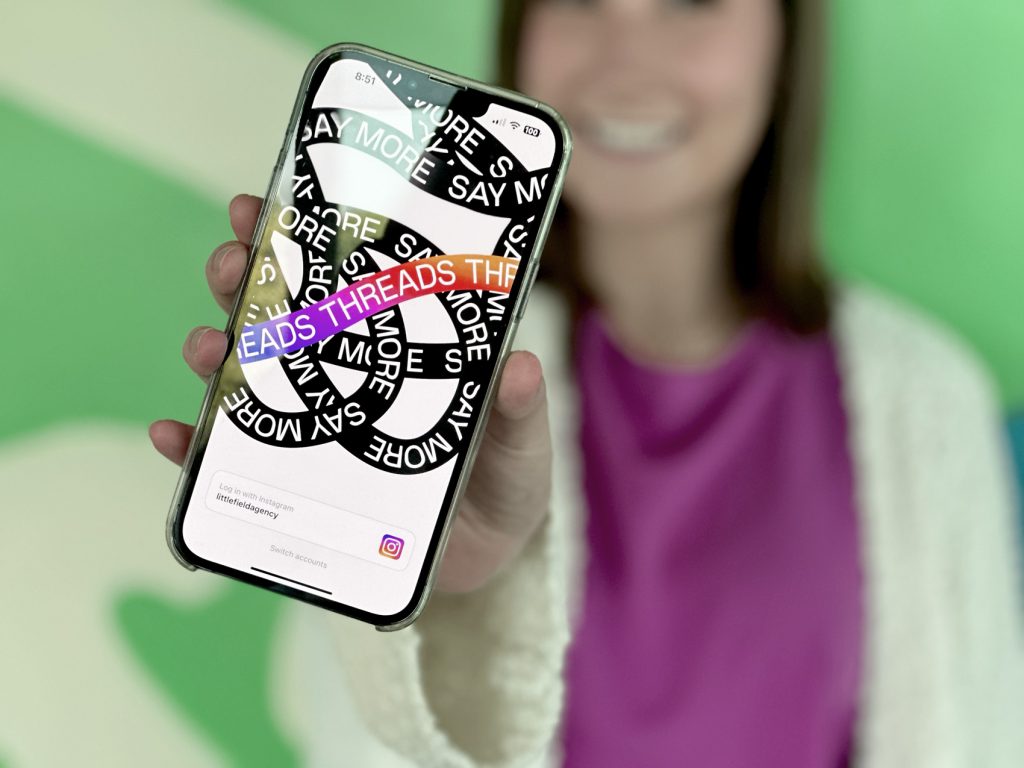 Threads on the web is here
The browser version of Threads doesn't let you do everything that you can in the mobile app. According to Meta, that means you can't do things like edit your profile or send a post to Instagram DMs from the web like you can in the app. The Threads team is promising that things will get better. "This is an early v1," Tom Bender, a PM on the Threads team, said in a post. "We're painfully aware of the feature gaps and it's going to improve quickly."
Our Take: Remember, this whole thing launched out of opportunity WAY before it was ready for prime time. And the user base is still miles ahead of more polished Twitter Killers like BlueSky and Mastodon. We believe in Threads longterm (and so does Meta). Give the bare-bones, browser-based version a look here.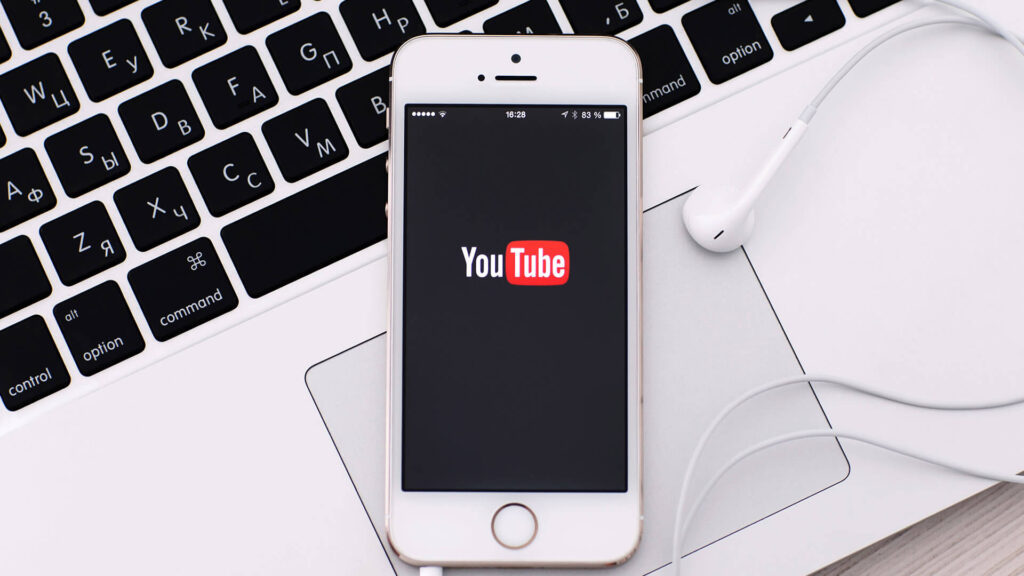 YouTube Will Now Let You Add More Links To Your Channel Profile
YouTube's rolling out its expanded link listing display for channels, which will enable creators to add more external links to their channel header. You can now add up to 14 links to your channel profile, which will help to drive traffic to your website, other social media profiles, product pages, etc.
Our Take: More opportunities to showcase your other social profiles and website? We'll take it!
YouTube's Advice for Shorts Creators, Including Hashtags, the Algorithm and More
Looking to get into YouTube Shorts and build a Shorts presence for yourself or your brand? You should probably consider it. Shorts is the fastest-growing content type on YouTube, and is now driving over 50 billion daily views in the app. Built in the mold of TikTok, Shorts leans into the growing trend towards more succinct, attention-grabbing clips, and it could be a valuable pathway towards increased brand awareness and perception.
Our Take: The numbers don't lie, content on the world's largest video platform gets views. If you can create good Shorts content, we recommend it.
X Continues to Update Its Ad Formats to Make Them Appear More Native In-Stream
Have you noticed that ads in your X timeline are getting harder to differentiate from normal posts? That's seemingly by design, with X recently changing its ad disclosure indicators from a more prominent "Promoted" tag at the bottom left, to a much smaller "Ad" marker at the top right of the post. And it's looking to go even further, with X now also experimenting with an updated ad display format, which makes the main image look much more like a regular visual attachment, with a small, in-image URL marker denoting the ad link, as opposed to the additional lower CTA bar.
Our Take: Numbers are down at X, expect a lot more wild swings in the coming months. And don't expect this one to stick around since current FTC requirements state that all ads must be "clearly and conspicuously" signaled in-app.
Meta rolls out new search tool to track branded content campaigns
You can now search branded content in the Meta Ads Library to get deeper insights into your competitor's campaign strategies. The feature, titled "Search Branded Content", is located in the Ads Library and gives users the option to filter the database by platform, date range (currently, only the previous seven days is available) and username. From here, you'll get deeper insights into competitor strategies, including details on their approach, creator-business relationships and campaign frequency.
Our Take: Gaining insights into the influencers your competitors collaborate with and staying informed about rival campaigns can serve as valuable inspiration. This information can influence your brand's decisions regarding partnership choices.
Introducing the TikTok Search Ads Toggle
TikTok offers a powerful search experience, where users can find all kinds of information, from fashion tips and recipes to unboxing videos and product reviews. This is a new feature on TikTok Ads Manager that allows brands to serve ads in TikTok search results. The Search Ads Toggle leverages advertisers' existing In-Feed Ad creative to serve ads alongside organic search results from relevant user queries. When the Search Ad Toggle is engaged, ads are automatically created using the advertiser's existing ad content and served against relevant user queries alongside organic search results. The ads are labeled as "Sponsored" content and appear in varying positions on the results page based on relevancy, user intent (as understood from their search query) and broader learnings from other user behavior.
Our Take: With the Search Ads Toggle, brands can extend the reach of their campaigns to high-intent users who are seeking information relevant to their business, driving incremental engagement and revenue potential.
Subscribe To Little Bits
Get the latest, greatest advertising and marketing insights and news, plus our POV on what it all means to you and your brand. Sign up below and we'll deliver it straight to your inbox every month.