This month we are happy to share some interesting Media, Content and Design announcements, articles, features and reports along with our take on each, to help keep you up to date with the latest marketing news.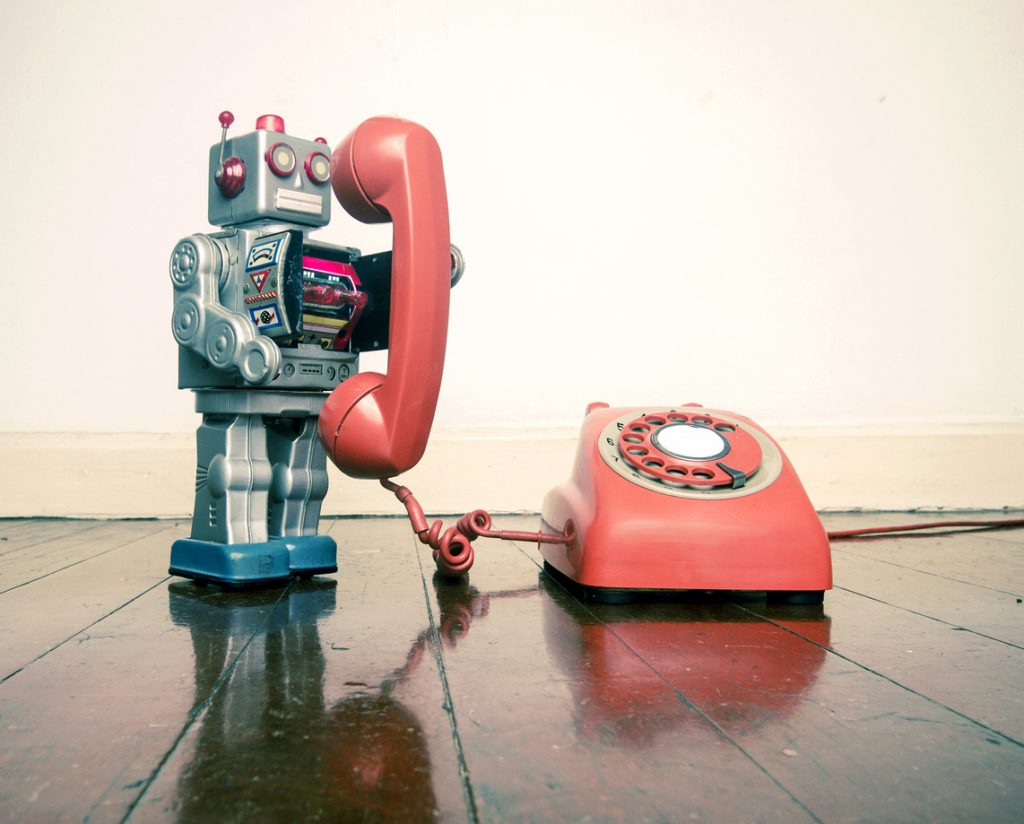 ChatGPT Pushes AI (and Businesses) To New Levels
OpenAI, known for the text-to-image generator DALL-E, has developed a new AI Chatbot called ChatGPT. This free to use prototype has recently gone viral. This chatbot uses OpenAI's GPT-3.5 technology model and is intended to have more flow, as if you were chatting with a real person.
Our Take: This could be get really interesting, really fast (and it already is). More than your average chatbot, ChatGPT leverages insanely sophisticated AI technology that is already disrupting nearly every industry. Check out what Sam and Roop have to say about it on our Little Talks companion podcast: What Does ChatGPT and AI Content Creation Mean For Your B2B Brand? and The (Super) Power of AI / ChatGPT For Your B2B Brand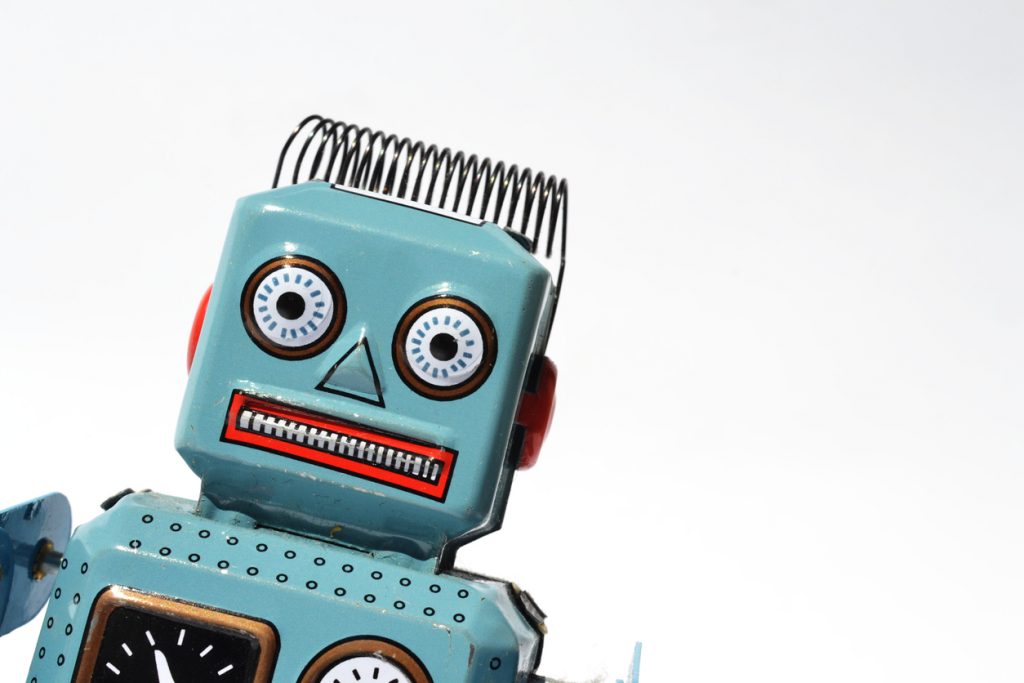 Google is Launching its Own Chatbot to Rival ChatGPT
The race for AI dominance is on. Google is apparently feeling the heat from the sudden interest in AI-enabled chatbot systems, in particular – OpenAI's ChatGPT. According to a recent report from The New York Times, Google has earmarked plans to "demonstrate a version of its search engine with chatbot features this year" alongside more than 20 AI-powered projects, all of which will help bolster its existing portfolio and take on the rising threat.
Our Take: They're acting calm and cool, but we know they're sweating bullets right now over this new AI tech.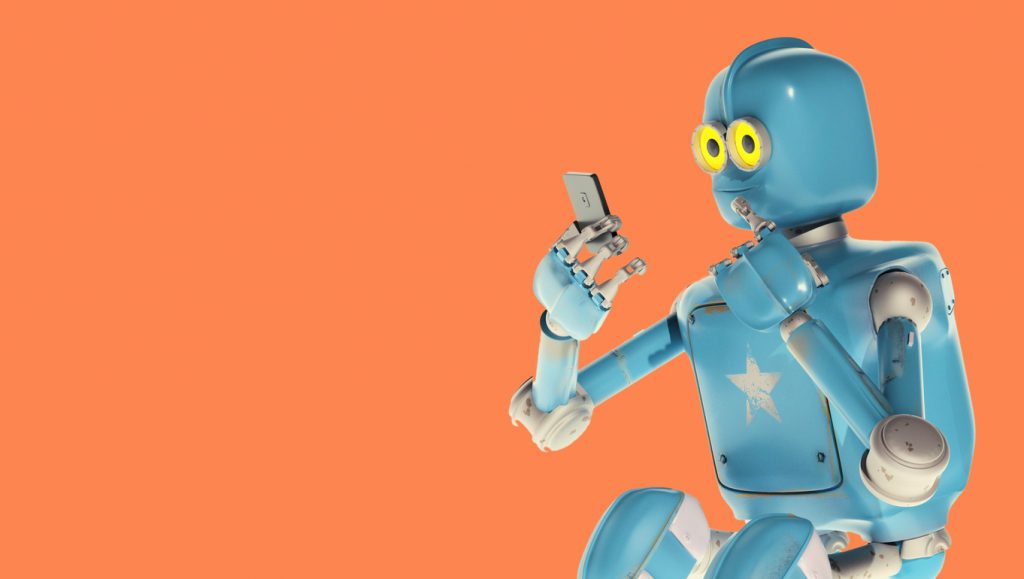 Microsoft reportedly to add ChatGPT to Bing search engine
Microsoft is reportedly in the works to launch a version of its search engine Bing using the artificial intelligence behind ChatGPT, launched by OpenAI. Microsoft could launch the new feature before the end of March, in the hopes of challenging Google's search engine, the Information reported.
Our Take: If you can't beat 'em, join 'em. Smart move on Microsoft's part while Google still struggles to come up with a strategy to address ChatGPT.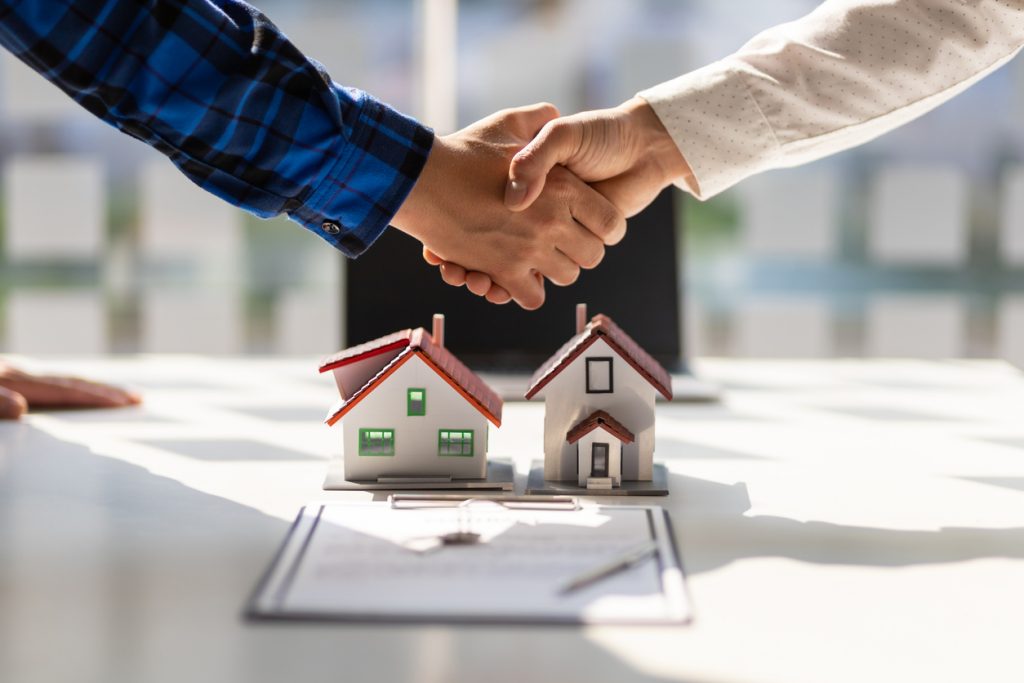 Real estate agents say they can't imagine working without ChatGPT now
In less than two months, ChatGPT has sparked discussions around its potential to disrupt various industries, from publishing to law. But it's already having a tangible impact on how a number of real estate agents around the country do their jobs – where much of the written work can be formulaic and time consuming – to the extent that some can no longer imagine working without it.
Our Take: NOW is the time to figure out how and where this new technology may have a place in your business.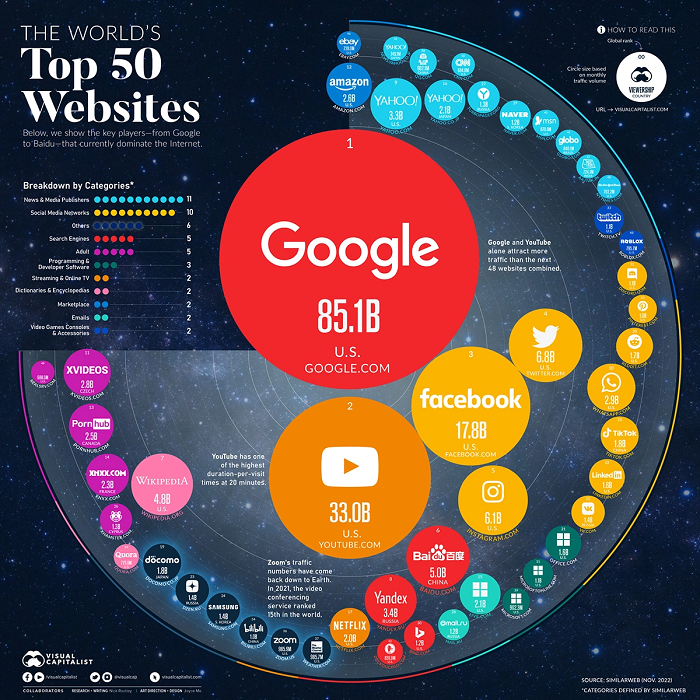 The Most Visited Websites in the World – 2023 Edition
Google remains the most-visited website in the world, while Facebook is still the most frequented social platform, based on web traffic. Well, actually, YouTube is, but YouTube's only a partial social app, right?
Our Take: Social continues to dominate pageviews and eyeballs, only solidifying the need for a strong marketing strategy around your brand and social media.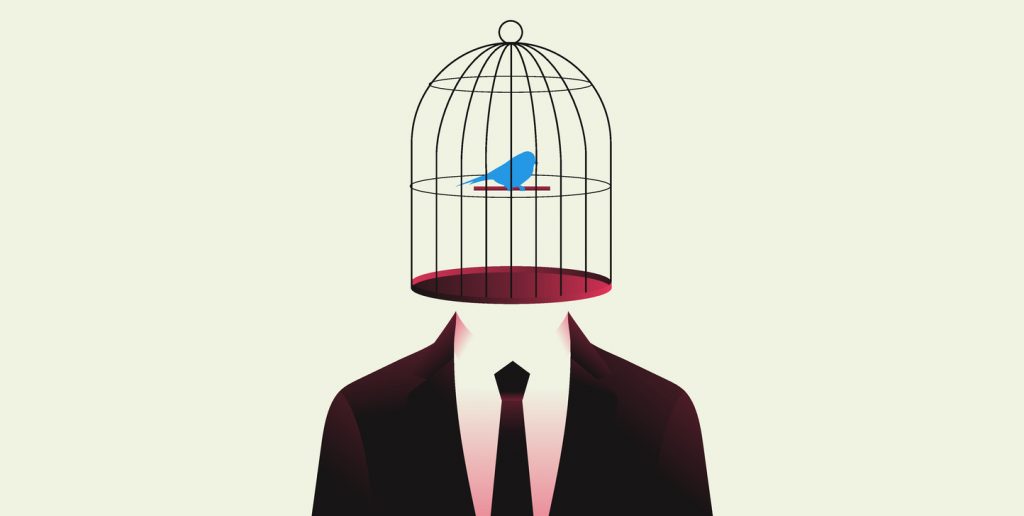 Twitter Works to Update Code Amid Complaints of Reduced Reach and Engagement
Have you noticed that your tweets are getting a lot less reach and engagement of late? You're not alone – apparently, a heap of users have noticed a sharp decline in engagement ever since Twitter launched its swipeable 'Following' feed, and started pushing a lot more recommended tweets into each users' main 'For You' timeline. Why? Nobody knows, and Twitter itself is at pains trying to work out what's what at present.
Our Take: Twitter 2.0 continues to struggle.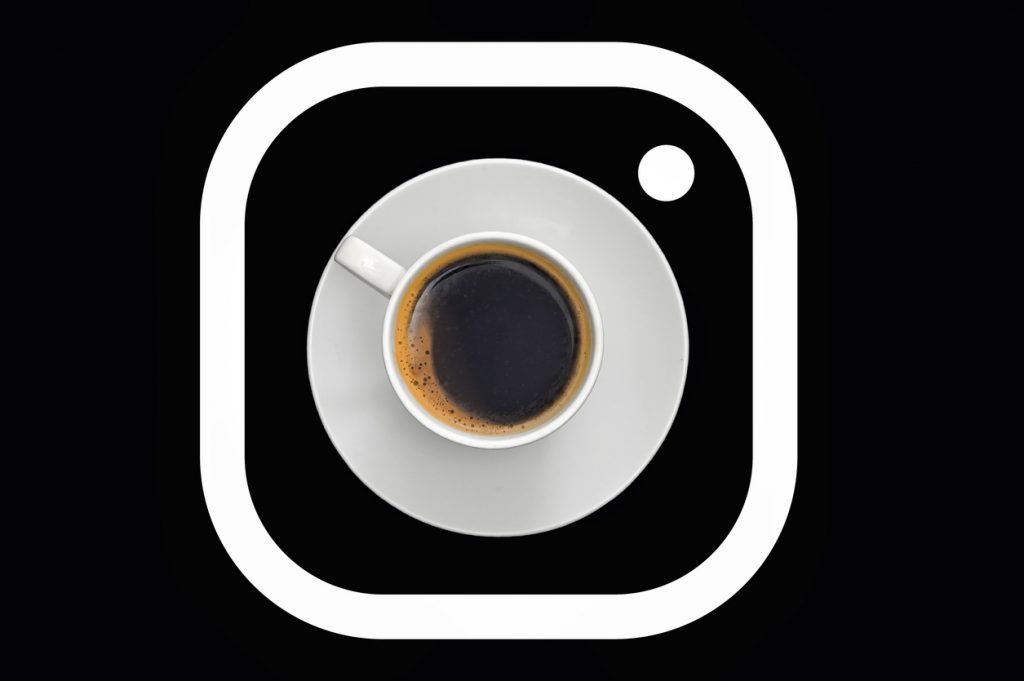 Instagram Adds Lead Forms as CTA Button Option on Business Profiles
Instagram had added a new 'Lead Form' option within your IG business profile action buttons, which provides new ways to generate direct response from your business presence in the app.
Our Take: We like! Very useful, surprised it took this long to rollout.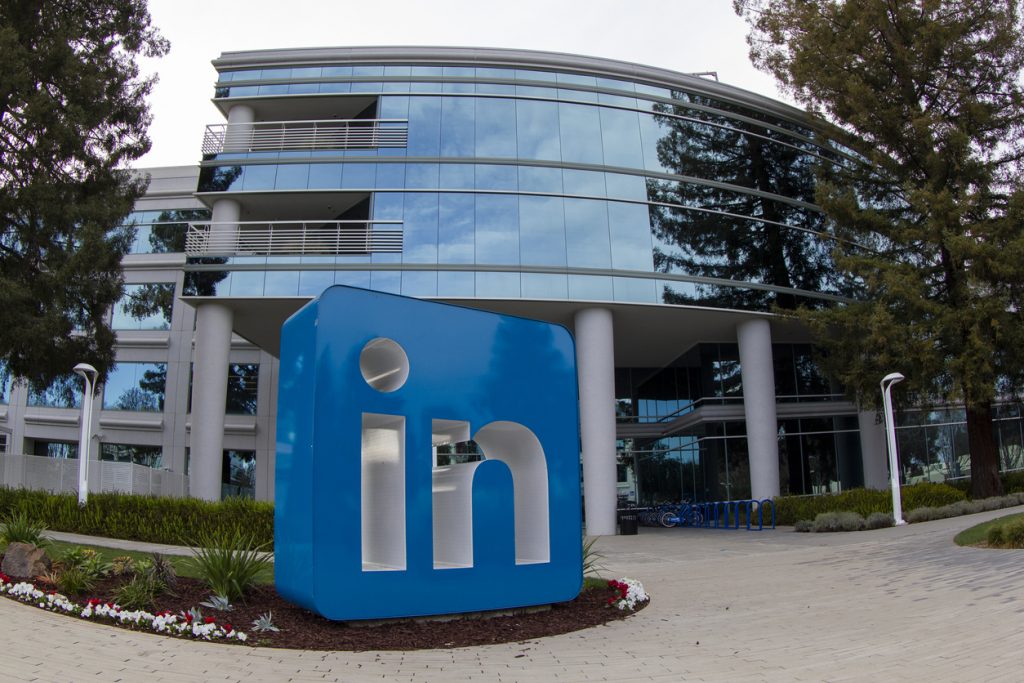 LinkedIn Now Up to 900 Million Members, Continues to See 'Record Levels' of Engagement
LinkedIn has once again seen 'record levels' of in-app engagement in the most recent quarter, with the platform reporting 18% growth in total user sessions, according to the latest data from parent company Microsoft.
Our Take: Um, those numbers are very, very impressive. Do we believe them? Not sure. See the article for the nuance of this reporting.
Meta Files Legal Action Against Data Scraping Companies
Meta has filed legal action against Voyager Labs in the federal court in California. Voyager Labs is a data scraping and surveillance service that has improperly collected data from Facebook, Instagram, and other websites. Meta has alleged that Voyager Labs has used proprietary software to launch scraping campaigns on Facebook, Instagram, and other sites. Meta hopes to use the same precedent as LinkedIn in which the courts ruled in favor of the social media company that the data scraping of hiQ Labs violated the Terms of Service agreement regarding fake accounts.
Our Take: It will be interesting to see if this is the new precedent against data scraping. It is obviously in Meta's best interests as a company to protect user data from bad actors.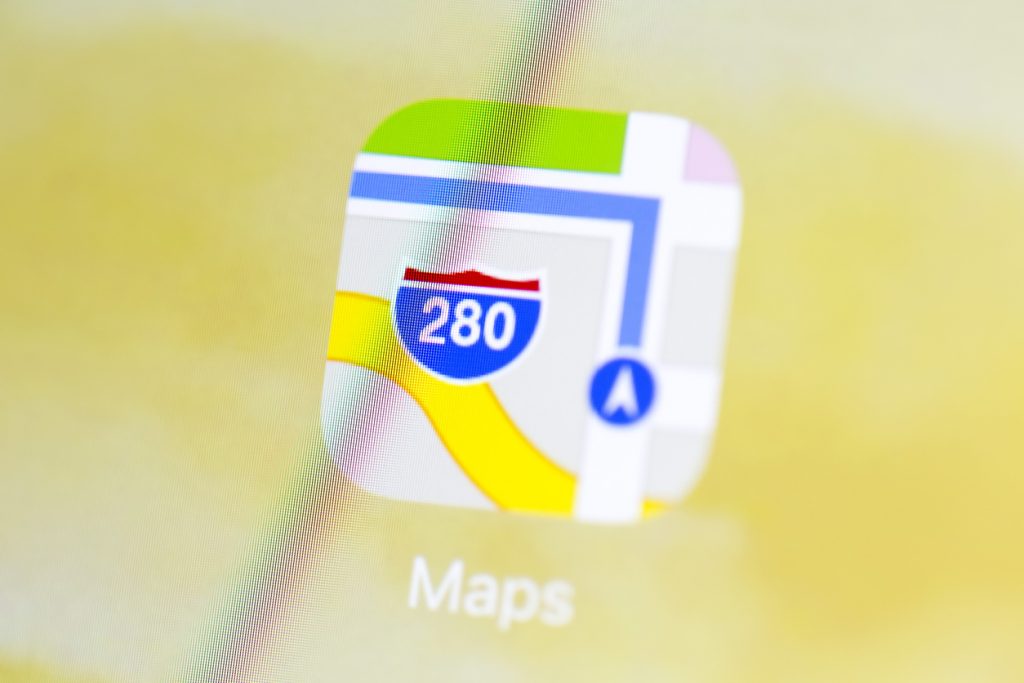 Apple Maps is Getting A Big Update
Apple recently announced a big update to Apple Maps that will add new photos, buttons, and promotions to the app on business pages. This is the latest example of competition between Apple Maps and Google Maps as the former seeks to encourage users to do more than get directions from the app. Businesses on Apple Maps can now display a "Showcase", or a module with a big picture and the ability to highlight deals or limited-time promotions. Users will be able to visit business pages and interact with a variety of features. New information on Apple Maps will also be available on Siri and other Apple software.
Our Take: About time Apple played catch up with Google's map services. The makers of the iPhone and MacBook Air don't exactly have a stellar record with their mapping services.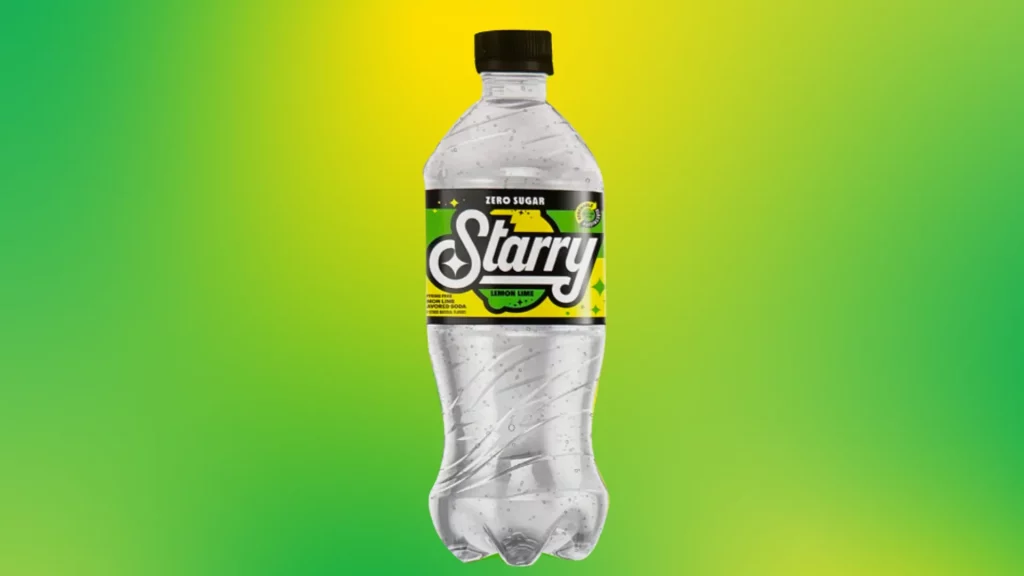 Sierra Mist Is Out. Starry Is In.
Pepsi has phased out Sierra Mist in favor of a new product to compete with Coca-Cola's Sprite. The new lemon-lime soda, called Starry, is the "most aggressive move made by the company's reinvigorated beverage business in years," according to Bloomberg Intelligence analyst Kenneth Shea.
Our Take: We bought it and honestly like it more than Sprite and Sierra Mist.
TikTok Launches a Talent Manager Portal
TikTok has launched a Talent Manager Portal in alpha testing. This free service already has several agencies already signed up to partake in it. The purpose of the Talent Manager Portal is to make it easier for brands to work with the "megastar" creators who have moved into new areas following their online fame. This will allow for talent management companies to negotiate brand deals on behalf of their clients. The portal will also allow brands to curate creators by keywords, the content they post, and filters around metrics such as audience size and makeup.
Our Take: This new tool will be extremely useful for negotiating partnerships with popular creators.
Subscribe To Little Bits
Get the latest, greatest advertising and marketing insights and news, plus our POV on what it all means to you and your brand. Sign up below and we'll deliver it straight to your inbox every month.