This month we are happy to share some interesting Media, Content and Design announcements, articles, features and reports along with our take on each, to help keep you up to date with the latest marketing news.
Meta Jumps On Twitter's Bandwagon, Introduces Premium Subscription Model For Facebook And Instagram
Meta has jumped on the paid subscription bandwagon. It's announced Facebook and Instagram, will now have a paid-for service called Meta Verified. Meta developed this feature primarily for it's content creators, based on their requests for broader access to account verification and support. The move comes following Twitter's rocky launch of Twitter Blue, with Meta being the first Big Tech company to follow suit, and a challenging regulatory climate as advertising-reliant Meta looks to change course. Australia and New Zealand are the lucky countries to get first access to Meta Verified, with more countries to follow soon.
Our Take: We know these type of subscriptions aren't popular, so we have to ask ourselves if this is just another grab for cash, given ad revenues are on the decline. It will be interesting to see how many content creators actually signup for the Meta Verified subscription. Stay tuned for more updates as this gets introduced in the the US in the future.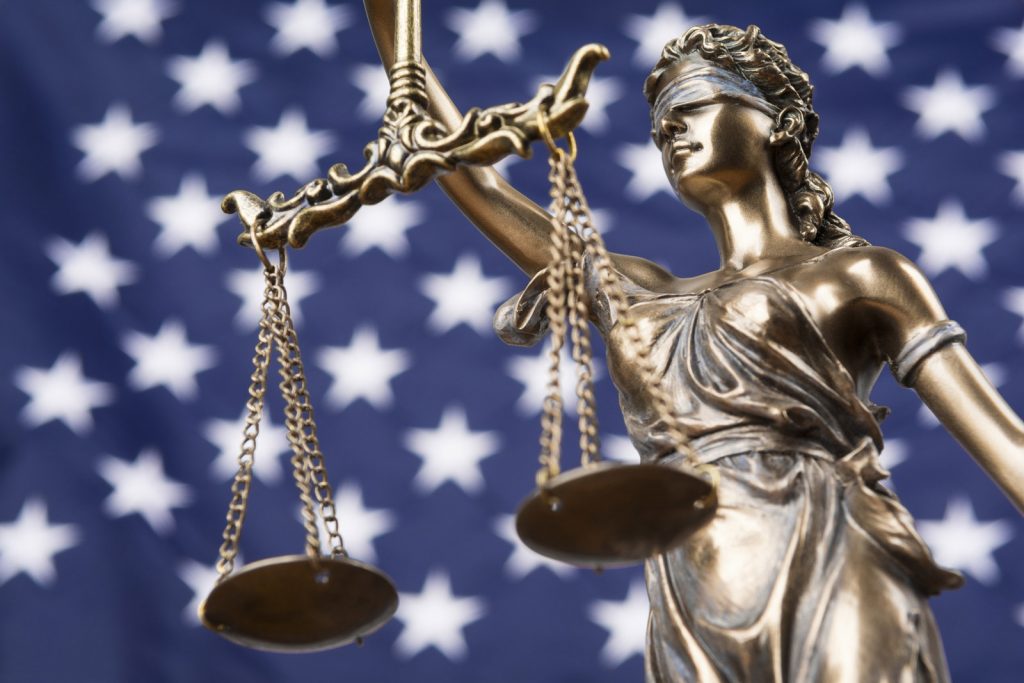 Section 230, the internet law that's under threat, explained
Section 230 says that internet platforms hosting third-party content are not liable for what those third parties post (with a few exceptions). That third-party content could include things like a news outlet's reader comments, tweets on Twitter, posts on Facebook, photos on Instagram, or reviews on Yelp. If a Yelp reviewer were to post something defamatory about a business, for example, the business could sue the reviewer for libel, but thanks to Section 230, it couldn't sue Yelp. Without Section 230's protections, the internet as we know it today would not exist. If the law were taken away, many websites driven by user-generated content would likely go dark. A repeal of Section 230 wouldn't just affect the big platforms that seem to get all the negative attention, either. It could affect websites of all sizes and online discourse.
Our Take: A repeal of Section 230 is unlikely, but whether that's for better or worse remains to be seen.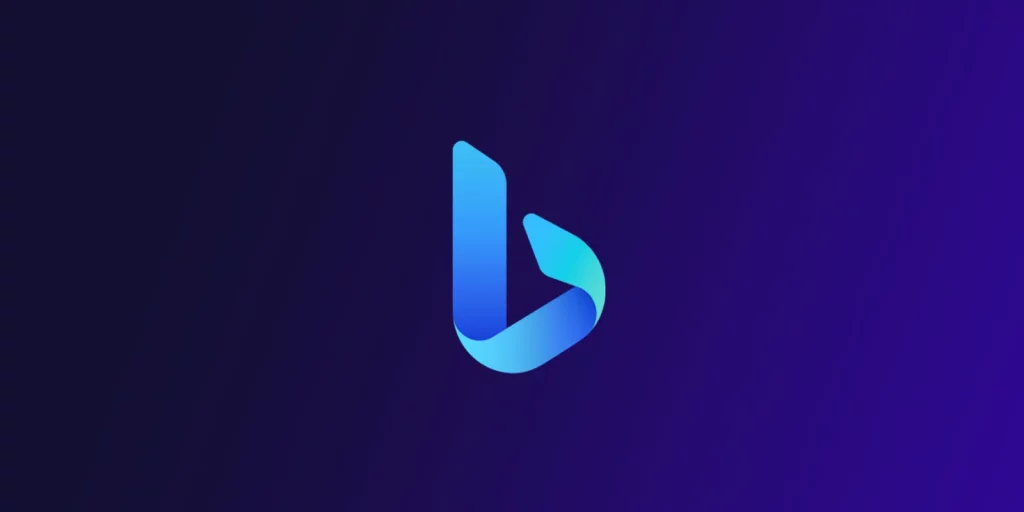 Microsoft's Bing plans AI ads in early pitch to advertisers
Microsoft has started discussing with ad agencies how it plans to make money from its revamped Bing search engine powered by generative artificial intelligence as the tech company seeks to battle Google's dominance. Generative AI, which can produce original answers in a human voice in response to open-ended questions or requests, has recently captivated the world. Microsoft expects the more human responses from the Bing AI chatbot will generate more users for its search function and therefore more advertisers. Advertisements within the Bing chatbot may also enjoy more prominence on the page compared to traditional search ads.
Our Take: Early search results Microsoft's Bing and Google's chatbot called Bard (Google announced the day after Bing) have shown they can be unpredictable. Some results are not accurate, which is no surprise at this point in their testing. There is a long waitlist to gain access to Bings chatbox. We are keeping a close eye on this, and will continue to share updates as they are made public.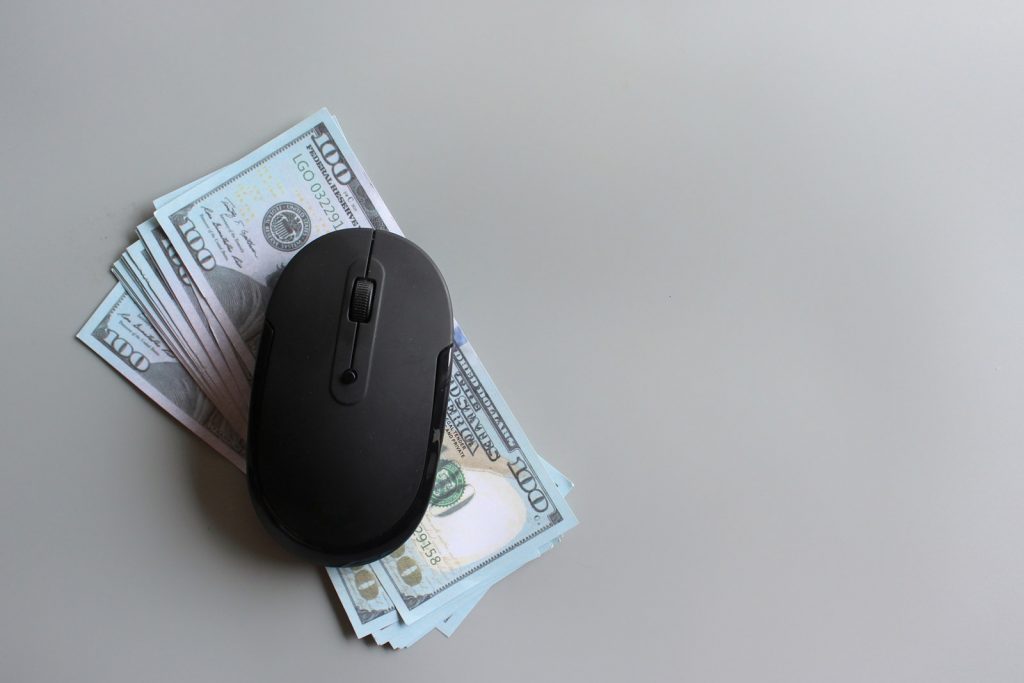 Internet advertising continues to grow believe it or not
Astute Analytica has found that internet advertising remains the largest and most rapidly growing sector in the digital marketing industry, reporting nearly $476.46 billion in revenue in 2022. According to their research, mobile advertising accounts for the largest portion of digital advertising spend, making up nearly half of the total revenue. Moreover, the study highlights that the majority of digital ad expenditure (around 71%) is directed toward five major companies, namely Google, Facebook, Microsoft, Verizon, and Amazon.
Our Take: Checks out, and the growth probably isn't done.
Apps Americans trust the least
Pull out your phone … it's time to see if you have any of America's least trusted apps. As easy as it is to download an app, it's also easy for providers to collect & possibly distribute your data.
Our Take: How many of these do you have on your smartphone?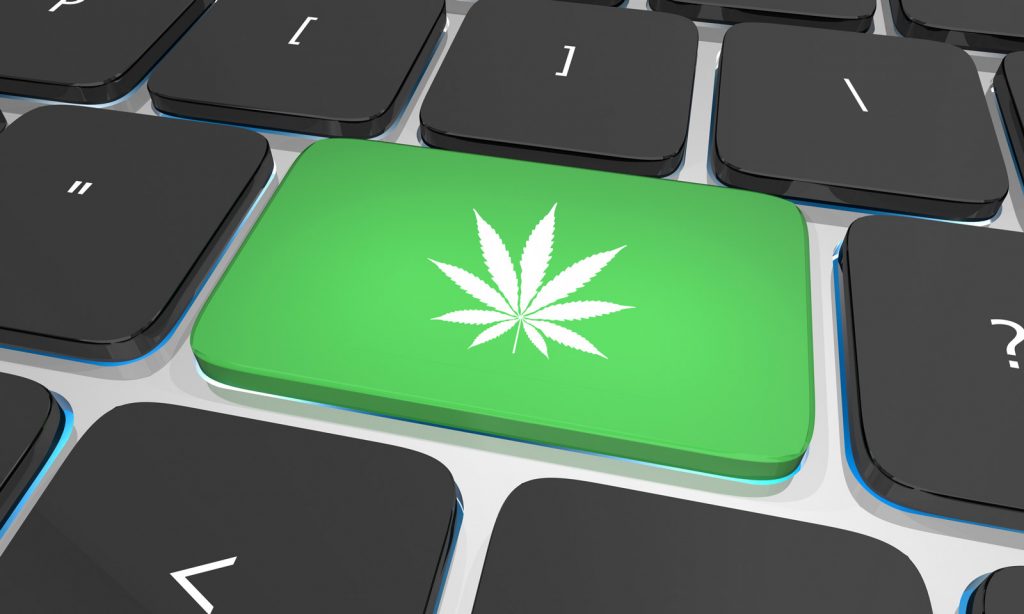 Twitter Will Now Allow Cannabis-Related Ads in Certain US States
Twitter has announced that it's relaxing its regulations around cannabis-related advertising in certain US states, with brands now able to promote 'brand preference and informational cannabis-related content for CBD, THC, and cannabis-related products and services'
Our Take: Musk really, really needs to make up lost advertising revenue.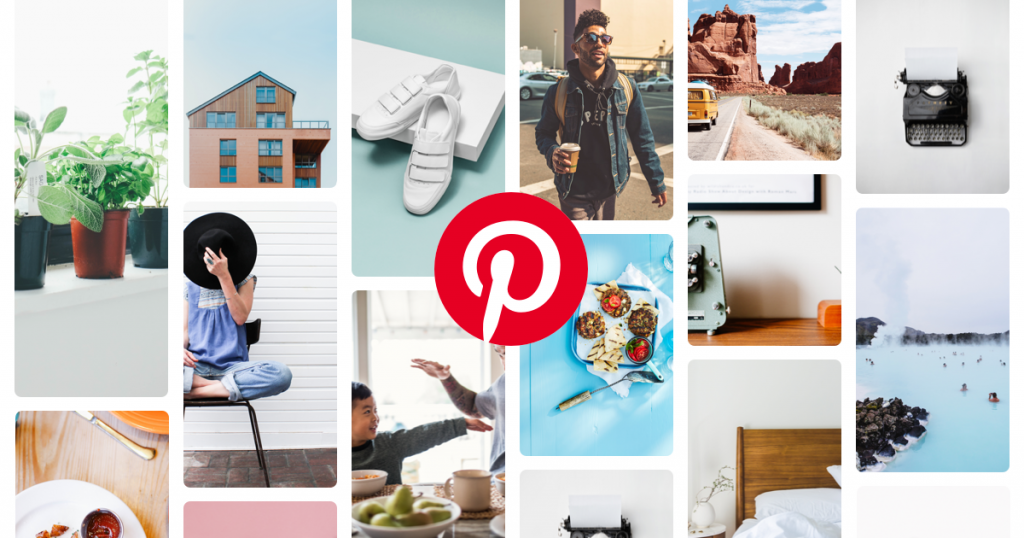 Pinterest Highlights Positive Benefits of Pinterest Use via New Study
Pinterest is looking to differentiate itself from other social apps, by highlighting how its systems are built to facilitate more positive, beneficial experiences, as opposed to addictive, compulsive behaviors.
Our Take: We're all for it! Pinterest: the little social site that just keeps going.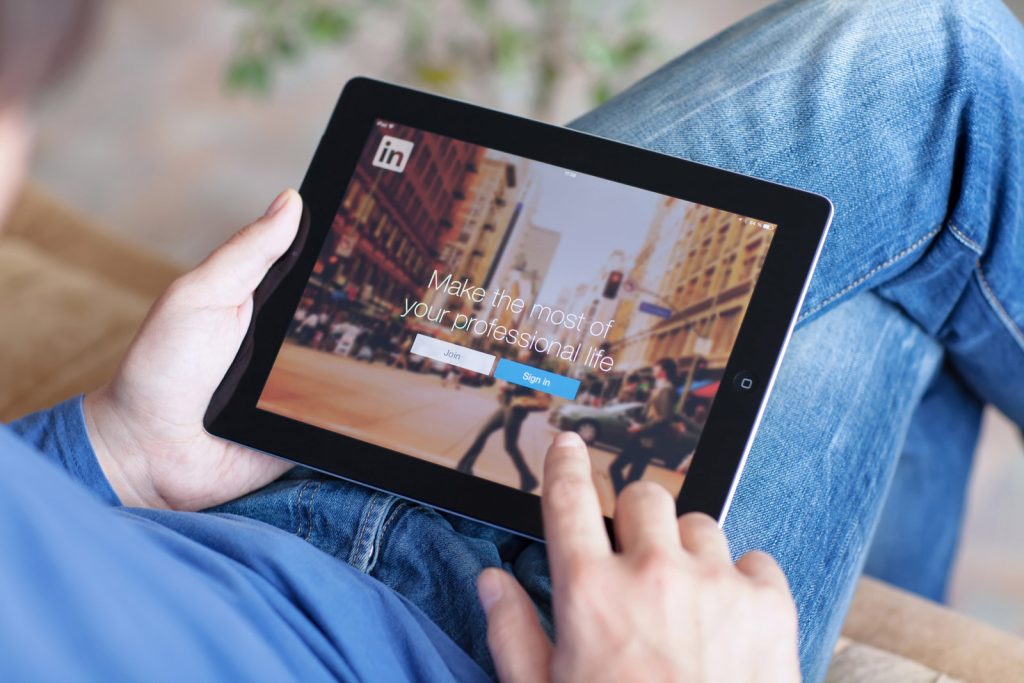 LinkedIn Adds New Visual Display Elements on User Profiles, Scheduling Tools for Newsletters
LinkedIn is looking to make user profiles more visually appealing, which will no doubt be music to the ears of the many critics of LinkedIn's format, which hasn't changed much over the years. Now, you'll have more ways to integrate visual elements into your profile presentation, with your Activity section now displaying images, videos and articles in a more aesthetic display.

Our Take: Let's go LinkedIn! Any changes to modernize and keep that platform fresh are very welcome.
Introducing Instagram Broadcast Channels: A New Way For Creators to Deepen Connections With Follower
Broadcast channels are a public one-to-many messaging tool that creators can invite all of their followers into and share text, video and photo updates. Creators can also use voice notes to share their latest updates and behind-the-scenes moments, and even create polls to crowdsource fan feedback. Only creators can send messages in broadcast channels, while followers can react to content and vote in polls.
Our Take: Broadcast Channels will help creators stay in-touch with their followers. This in turn is a great move for brands who engage creators to help get the messages out about any or all products and services. Instagram is currently rolling out access to a limited number of creators, but will soon open up access to the entire US.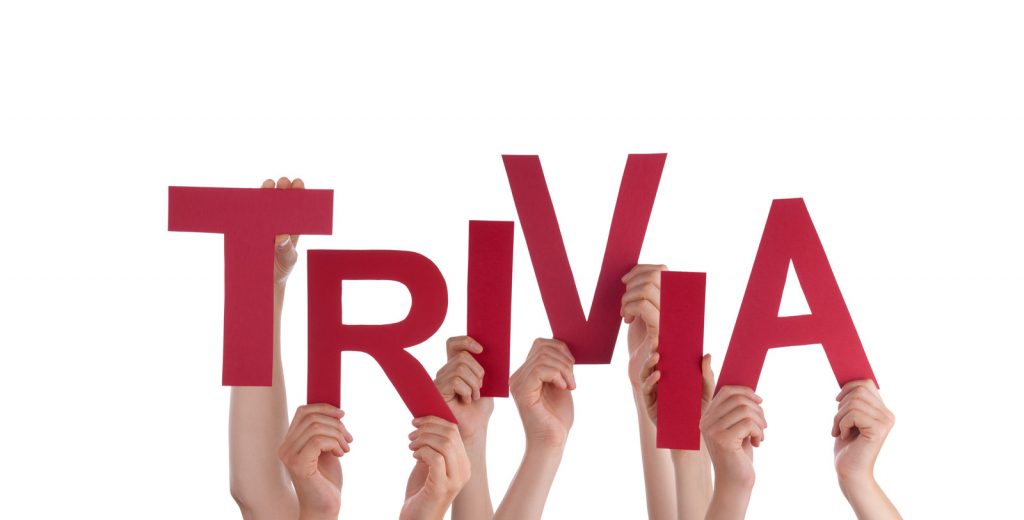 Put your knowledge to the test with TikTok Trivia
Whether you're watching your favorite ASMR creator or tuning in to a chatty GRWM, TikTok LIVE allows you to discover endless entertainment. As TikTok continues to build community-centered experiences that also provide opportunities for collective learning, they're exploring new ways to foster more interaction through entertainment and meaningful connections. In February TickTok brought a whole new experience to the TikTok community, with 5-days of interactive TikTok Trivia presented by Lionsgate and John Wick Chapter 4.
TikTok users were invited to tune into the official @TikTok account to participate in trivia challenges and interact with host, actor, and TikTok creator James Henry, known for his creative skits and quirky videos.
Our Take: While TikTok is in the early days of creating TikTok Trivia, we see these type of opportunities that invite deeper engagement, provide value and excite users as something we should consider for our B2B brands.