This month we are happy to share some interesting Media, Content and Design announcements, articles, features and reports along with our take on each, to help keep you up to date with the latest marketing news.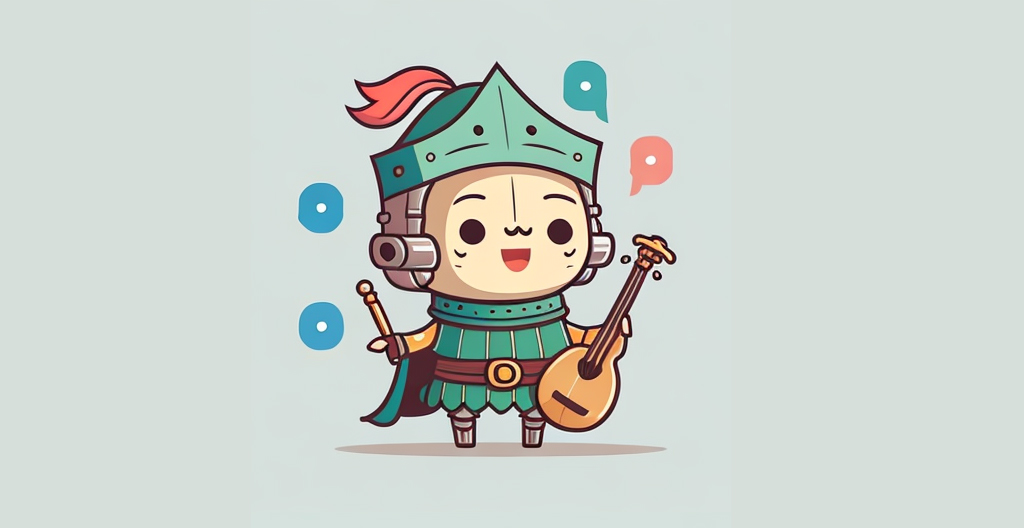 The Google Bard AI chatbot is now available
Google is finally releasing Bard, its competitor to OpenAI's ChatGPT, to a limited test group. The brand whose name was once synonymous with "online information" is still playing catch-up. The smash success of ChatGPT prompted an internal "code red" at Google, and sent the tech giant scrambling to release something similar. But Bard's announcement last month proved catastrophic when a moving graphic intended to showcase Google's AI capabilities blurted out an AI-hallucination, also known as a lie. Shares of Google's parent company dropped by $100 billion immediately afterward.
Our Take: We were able to get in on early access, and let's just say we're not cancelling our ChatGPT accounts anytime soon. It'll get better, but right now Bard has some work to do if it wants to catch up to ChatGPT, Bing and the plethora of other AI integrations and options out there. By the way, we asked AI to create a mascot for Google Bard and the above image is what we got. You're welcome.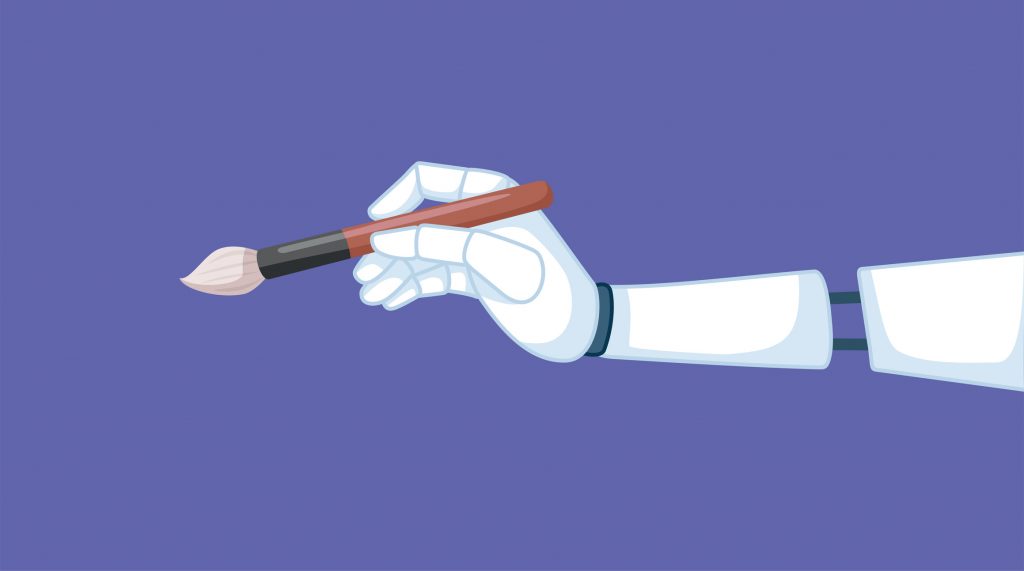 Microsoft & OpenAI add AI image creation tool to Bing
After integrating ChatGPT into Bing, Microsoft is adding a tool to it, that creates images from words using an advanced version of OpenAI's DALL-E model. The company announced the integration of ChatGPT into Bing and its Edge browser in February so people can ask questions and receive answers in natural language. It's also launching Microsoft 365 Copilot for AI-powered productivity tools into Office. Now, Microsoft has unveiled its latest AI tool called Bing Image Creator. An advanced version of the DALL-E model from OpenAI lets people type the image they want to see, and the tool will generate it. Image Creator allows users to create an image from scratch by describing the picture, adding details about the scene, such as a place or activity, and selecting an artistic style. Typing something like "draw an image" or "create an image" is a prompt to get started.
Our Take: While Google fumbles around with Bard, Microsoft is suddenly a player again thanks to it's innovative and clean AI integrations.
Microsoft's Bing Chatbot Is Getting More Ads
Microsoft has been testing ads in Bing for awhile. Ads have also been part of the chat experience since the preview launched in February, appearing as sponsored links and inside shopping results. Microsoft wants to "share the ad revenue with partners whose content contributed to the chat response," but that doesn't answer the question of the balance Microsoft plans to strike between ad and non-ad responses.
Our Take: Inevitable. Where do we sign up?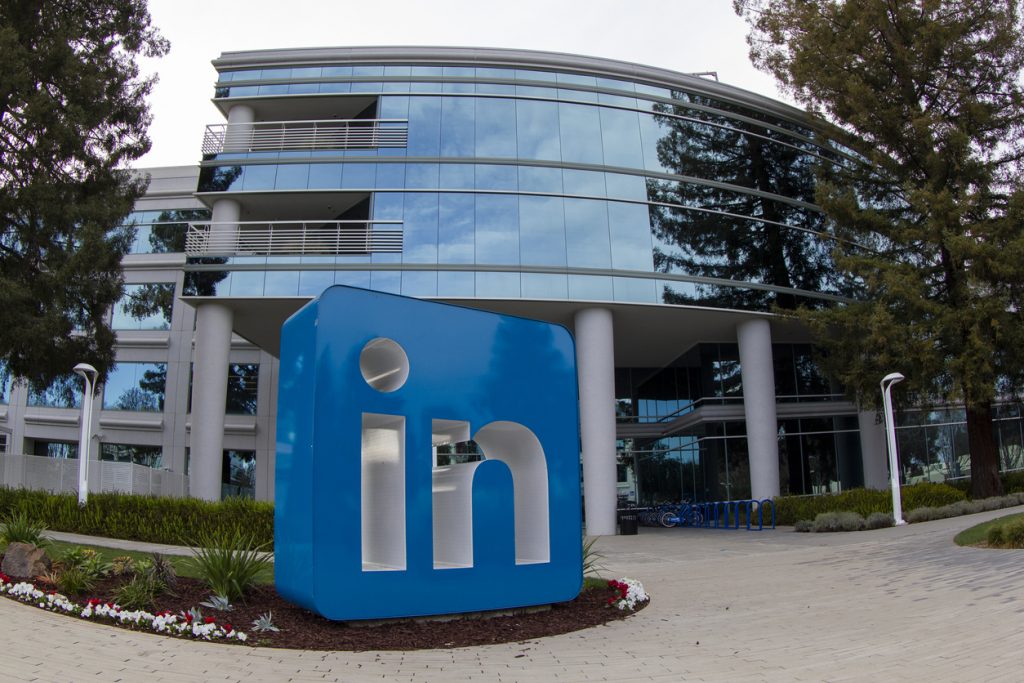 LinkedIn Adds AI-Generated Profile Summaries and Job Listings
As a Microsoft-owned company, it's no surprise to see LinkedIn looking to add more AI elements into its platform, with Microsoft now seeking to integrate OpenAI's conversational GPT back-end into virtually all of its apps and functions. On LinkedIn, that'll provide new options for creating your LinkedIn profile, while it's also adding AI-generated job descriptions, as well as new educational opportunities into AI tech, via LinkedIn Learning.
Our Take: If you're keeping score on this month's Little Bits it's Microsoft 2, Google 0.
TikTok Announces Updated Community Guidelines, Including New Rules Around AI-Generated Content
With a potential US ban looming, TikTok has today announced that it's updated its Community Guidelines, which now includes new provisos relating to synthetic media, hate speech, and election integrity efforts. The updates seem to better align with what US officials may prefer, in regards to its moderation approach, while TikTok also notes that its Community Principles are also based on its 'commitment to uphold human rights, and align with international legal frameworks'. The main changes to TikTok's policy are in the synthetic media section, which now clearly states that AI creations depicting realistic scenes must be labeled as such.
Our Take: They're under fire from Congress, but technically just took the lead on AI moderation on social media platforms. Expect similar from Meta, Twitter, YouTube, etc. sooner than later.
U.S. Ad Spending Still Expected to Grow in 2023 Despite 'Stressful Economic Signals'
A major ad forecaster said advertising is still expected to grow in 2023 despite mixed economic signals, a resiliency that industry pros say would have been unlikely during earlier periods of turbulence. Media owners' U.S. ad revenues are expected to grow 3.4% to $326 billion this year, according to a quarterly forecast from Magna, a media intelligence and investment firm that is part of Interpublic Group of Cos.' Mediabrands. That is slightly down from its December estimate of 3.7% growth. The firm expects little or no growth in the first half of the year, followed by a recovery in the second half as the economy becomes more stable.
Our Take: Also noted: "The firm also expects out-of-home advertising, which includes placements like billboards, to grow 6%, reaching $9.6 billion this year." Good news all around!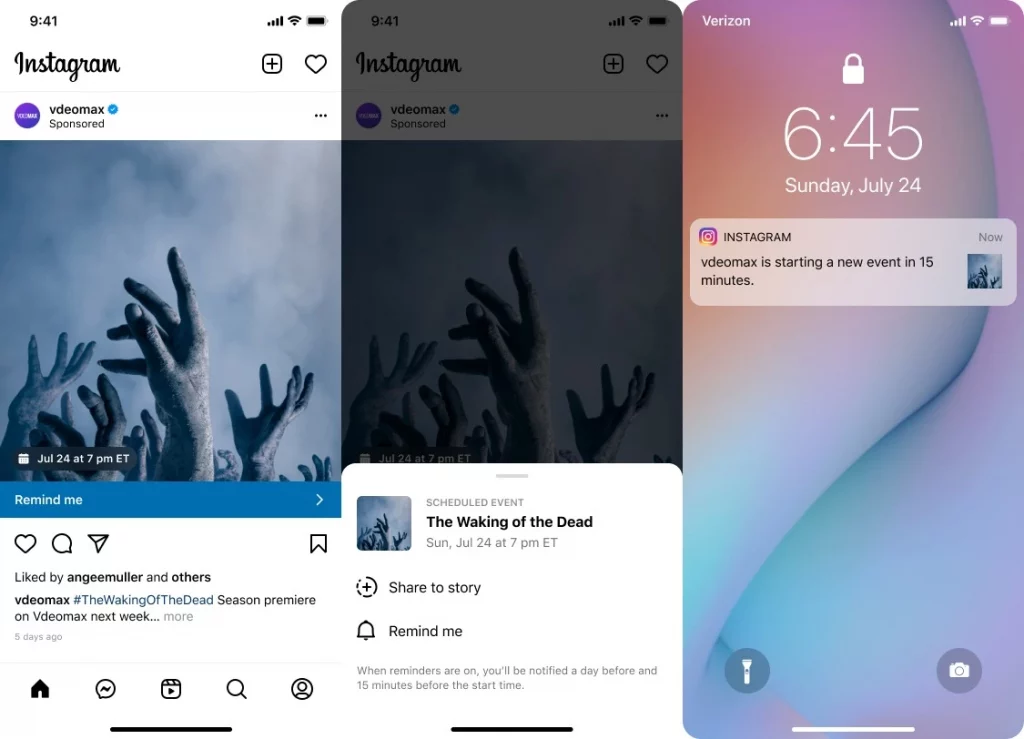 Instagram Adds Reminder Ads and Promoted Results in Search
Instagram's launching two new ad options, with Reminder Ads, that enable users to opt into alerts ahead of an event, and ads in search results, helping to better connect with users in a discovery mindset.
Our Take: We love anything that involves new ad options!
Reddit Launches 'Simple Create' Streamlined Ad Creation Process
Reddit's looking to make it easier for brands to get into Reddit ads with a new 'Simple Create' option that streamlines the campaign set-up process.
Our Take: Simplifying the ad creation process is something we wish all platforms would take a serious look at. Good on Reddit!
The digital media rollup dream is dead for the moment — now it's all about core brand strength
After years of focusing on consolidating to better compete with Google and Facebook for digital advertising dollars, many of the most well-known digital media companies have abandoned consolidation efforts to concentrate on differentiation.
Our Take: Well, they tried. That's just how big Google and Meta are when it comes to advertising and their ability to gather eyeballs on the Internet.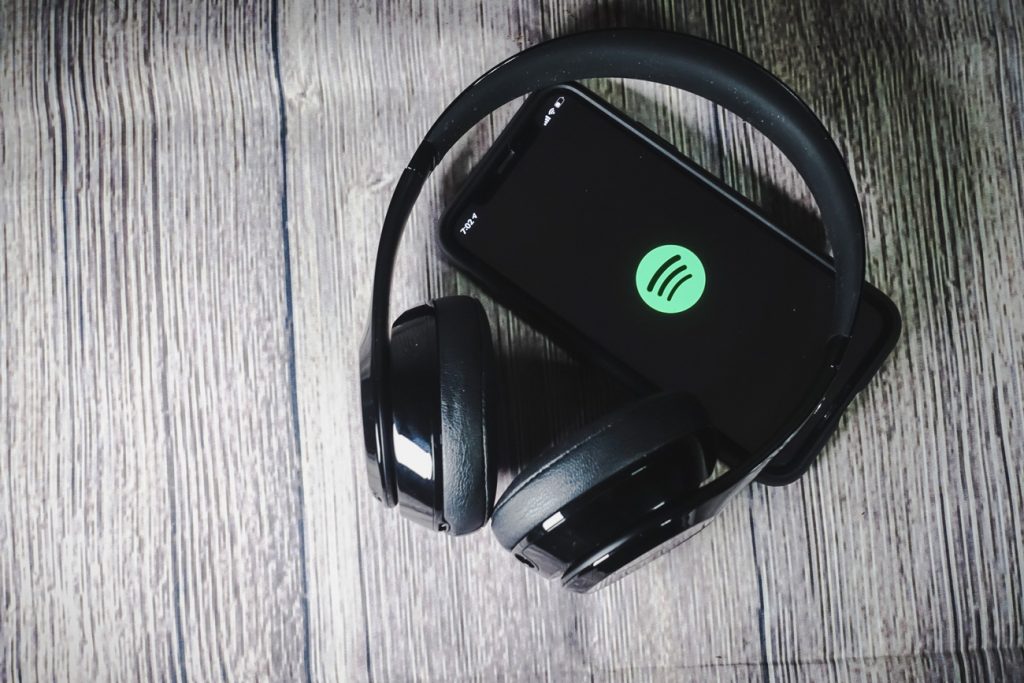 Spotify Reveals More Opportunities and Features for Creators During Stream On
Stream On, Spotify's dynamic interface on mobile was built for providing deeper discovery and more meaningful connections between artists and fans.
Our Take: We have mixed feelings about all the changes that are being rolled out. The endless feed of music, podcasts, audio books and autoplay features are a bit much and going to take some time to see if the features actually bring value to Spotify users.
Meta Reduces the Price of its VR Headsets in Order to Maximize VR Adoption
Meta has changed its mind on its VR headset prices once again, with the announcement of new, cheaper Quest and Quest Pro units. Meta Quest price drop. Meta has reduced the price of the 256GB Quest 2 by $70, now at $429 per device, while the Quest Pro has been slashed by a whopping $500, bringing it to under $1,000 per unit. That's a big shift, especially when you also consider that Meta actually increased the price of both just six months ago, amid rising costs and declining ad intake.
Our Take: As previously discussed, Meta is ALL IN on their Metaverse an VR. Affordability is one of the keys to adaptation, making this a step in the right direction.
Subscribe To Little Bits
Get the latest, greatest advertising and marketing insights and news, plus our POV on what it all means to you and your brand. Sign up below and we'll deliver it straight to your inbox every month.