Results from Google Ads' interest-based advertising testing
As Chrome's deprecation of third-party cookies approaches, Google Ads and Display & Video 360 have been experimenting with interest-based audience solutions. This includes affinity, in-market, custom audiences and demographic segments on Google's display network, using a combination of privacy-preserving signals.
Our Take: While the interest-based audience solutions with privacy-preserving signals showed promise compared to third party cookies, we are making sure we continue to adopt innovative ads solutions such as Contextual and PageAI targeting that protect people's privacy and our clients drive performance.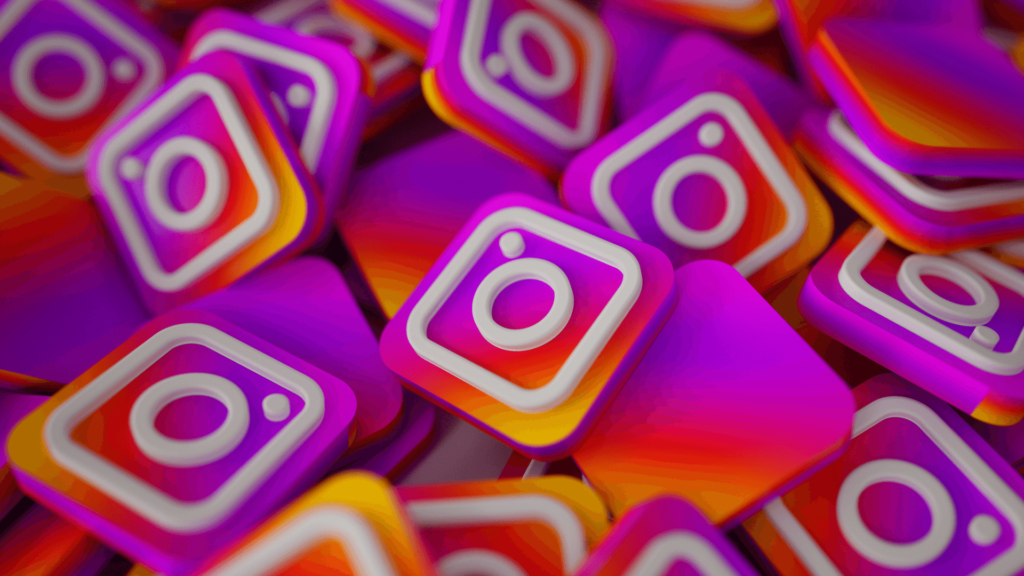 Instagram Adds the Capacity to Display Up to 5 Links in Your Profile Bio
Instagram has launched one of its most requested feature updates, giving users the ability to add up to five links in their IG bio, expanding on its capacity to drive traffic.
Our Take: The new feature provides advertisers and brands an opportunity to increase traffic to their websites, ecommerce stores, and other online platforms. With the ability to add multiple links, businesses can more effectively promote their brand, products and services to potential customers, and can potentially increase engagement and conversions.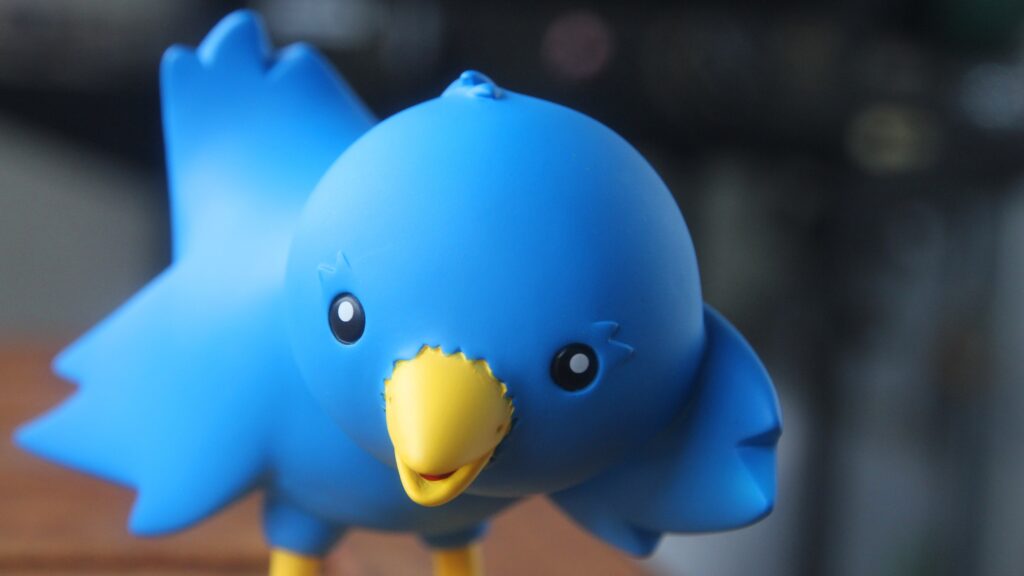 Twitter Reinstates Free Blue Checkmarks for Accounts with Over a Million Followers
The chaos continues at Elon Musk's 'Twitter 2.0' experiment, this time as a result of the platform's latest tweaks to profile verification, as it looks to boost its subscription revenue intake. According to analysis, only around 19k of the 407k legacy verified profiles have thus far signed on to Twitter Blue, with fewer than 100 signing up after the legacy checkmark removal process.
Our Take: What a mess. Turns out running a social media empire is tougher than it looks. And we're not even sure this was Musk's worst news in April.
Meta's Twitter Alternative 'Barcelona' is Taking Shape
Early last month, reports began to circulate that Meta was eyeing the rising angst among Twitter users, with a view, potentially, to creating its own Twitter replacement, which could then enable it to scoop up any Twitter refugees looking for a new home.
Our Take: The leaked splash page calls this one "Instagram for your thoughts." We don't know about that, but someone is likely to pickup the pieces of crumbling Twitter, and it might as well be Meta.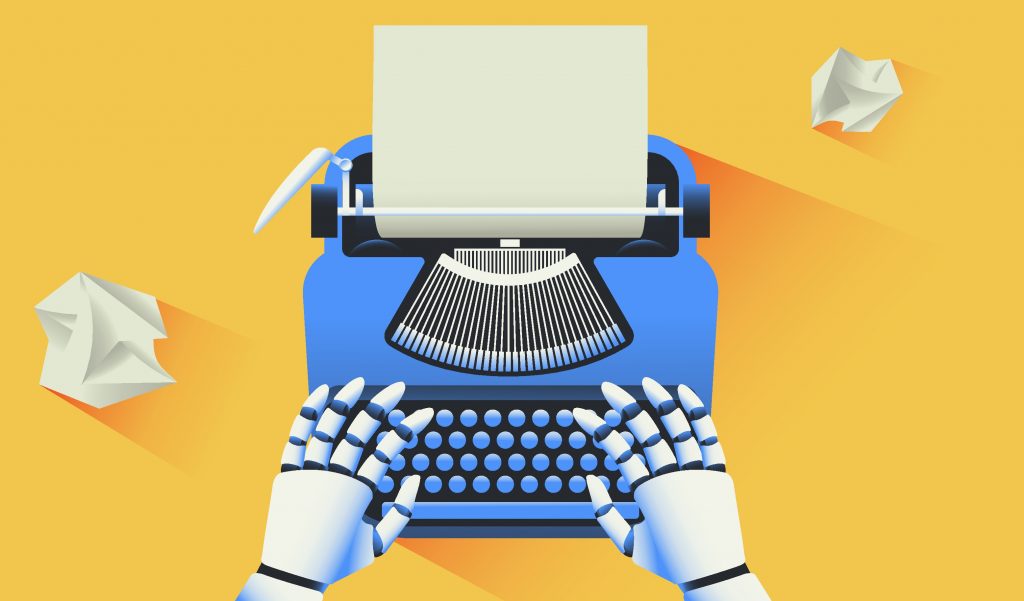 Facebook Tests AI Generated Stories Based on Your Previously Shared Images
Facebook continues to explore ways to get more people posting to Stories, this time via a new, automated Stories generation process that uses image recognition AI to create new Stories from your shared content.
Our Take: This feels like one of many "announcements" that are looking to cash in on the letters "AI" without it really meaning or doing much. See the next item from Snapchat.
Snapchat Receives a Flood of Negative Reviews in Response to 'My AI' Expansion
Snapchat's learning the hard way that people don't appreciate platforms messing with their private chats, something that Meta has been grappling with for years. Last week, at its annual Partner Summit, Snapchat announced that its 'My AI' GPT-powered chatbot element would be rolled out to all users, expanding from being a Snapchat+ subscriber-only feature. My AI enables you to chat with an AI entity, and have it answer questions, with the My AI chat now pinned to the top of all user inboxes in the app. Which, evidently, has not been well-received by all.
Our Take: Just because you can AI doesn't mean you should AI. It has to make sense, and it has to make something easier.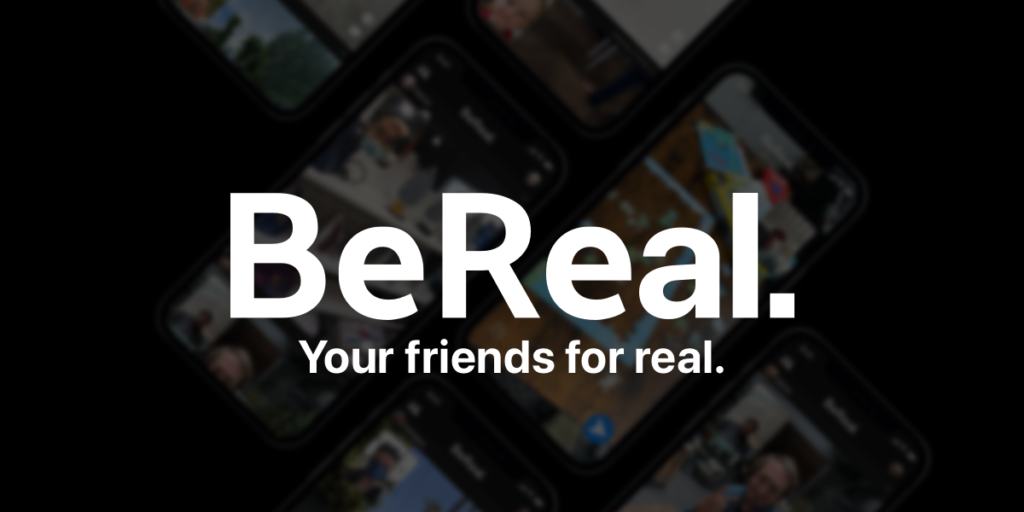 BeReal Adds New Elements as it Struggles to Maintain User Interest
Once a key trend of focus, BeReal reportedly reached 73 million monthly active users in August last year, which had many proclaiming it as the next big thing, and a return to the roots of authentic connection in social apps. The BeReal trend sparked copycat features on TikTok, Instagram and others, and since that August peak, downloads of BeReal have cratered. Now, BeReal's testing out new functionalities, like Spotify integration and multiple photos, to expand on its offering. But mostly, it feels like the ship has sailed, and it's swimming frantically to catch up.
Our Take: We hate this for them, because honestly it was one of the first fresh takes on a social media platform in years.