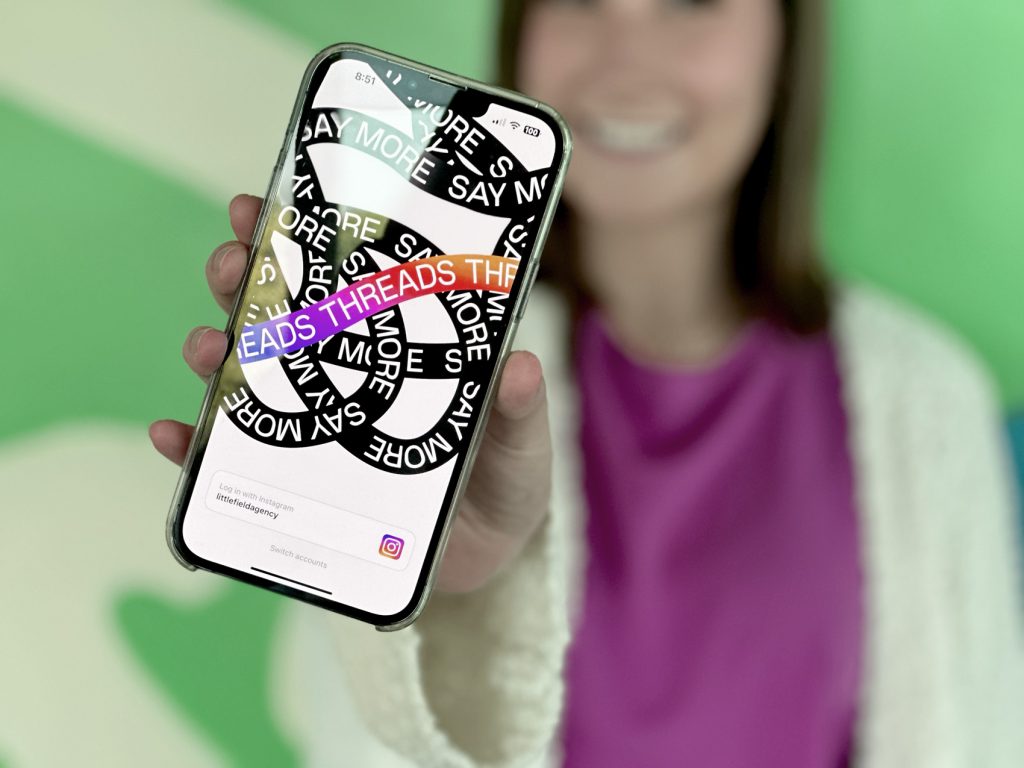 New Report Highlights Threads Q3 Rise and Broader App Download and Usage Trends
Per data.ai's latest "Market Pulse Rankings" report for Q3 2023, Meta's Twitter clone "Threads" was the most downloaded app, rushing to the top of the standings for the period. Which, again, is no surprise. Using Instagram as a vehicle to raise awareness of the app, Meta made ease of sign-up a key focus, after many people had shared their frustrations in trying create an account on another Twitter alternative, in Mastodon. The simplified profile creation process, paired with Meta's massive established network, saw Threads become the most downloaded app of all time in its early going, reaching 100 million profiles created in just five days.
Our Take: That was Q3. In October already we know this from the same source: "Threads downloads have seen a big uptick in October, which has seen the app rise from #40 to #20 on the overall download charts." Threads isn't going anywhere. Jump in an start gathering your audience now.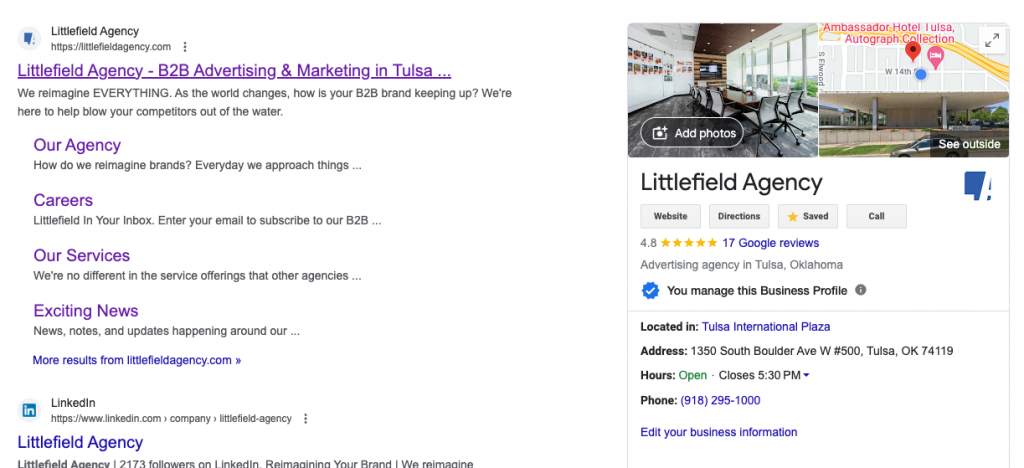 Google Expands Access to Social Media Links in Business Listings
Google is giving more businesses the option to add social media links to their Google Business profile, which will ensure that your social media profiles are displayed when your official brand listing shows up in both Google Search and Maps.
Our Take: Kind of surprised this wasn't already an option, but a welcome update for sure! Side note: It's worth taking a glance at your Google Business profile every quarter or so to make sure it's still up-to-date and leveraging new features like this.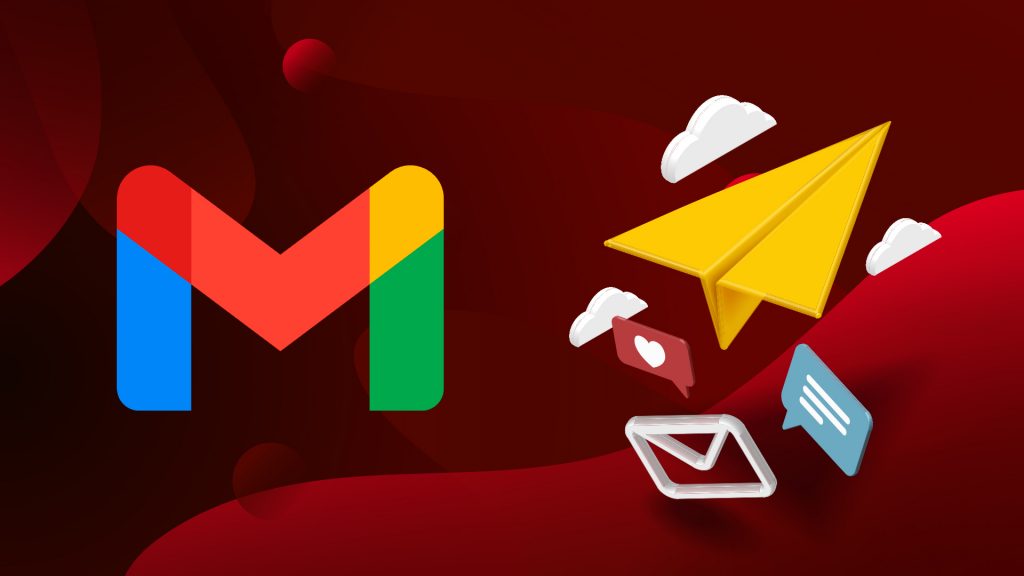 Google's New Requirements for Using Gmail for Mass Email Sends
Google is implementing some new rules to stop spammers from using Gmail for mass promotions, with a new set of requirements for those that send more than 5,000 Gmail messages per day, which will put more onus on verification and recipient control. Which, for legitimate senders shouldn't be a problem, but if you are using Gmail for your email blasts, you'll probably want to pay attention to the details of the update.
Our Take: Surely you're not using Google to send mass emails, but if you are take note. We're more found of HubSpot, MailChimp and Constant Contact ourselves.
Threads Is Testing Branded Content Tags in App
Meta began working on a paid partnership label for Threads shortly after launch, because while it isn't planning to launch ads in the app till it reaches a level of mass adoption, the Threads team won't be able to stop creators from publishing affiliate content themselves.
Our Take: How long will Meta be able to hold off leveraging Threads as part of their full-blown ad network? We're guessing it'll happen before the one billion users they've said they were holding out for.
Threads Posts Could Be Shown to Facebook and Instagram Connections
Threads posts could be shown to your connections on Facebook and Instagram, as part of Meta's cross-promotion efforts for the app. Which makes sense, as it looks to increase engagement in the app. But it may also see your Threads updates re-shared to your Facebook friends, which you may or may not like.
Our Take: This makes sense as Meta tries to encourage new Threads accounts, but lots of people use different apps for different reasons, often to segment out their audiences. We can see a "multiple profiles" option in Threads' future.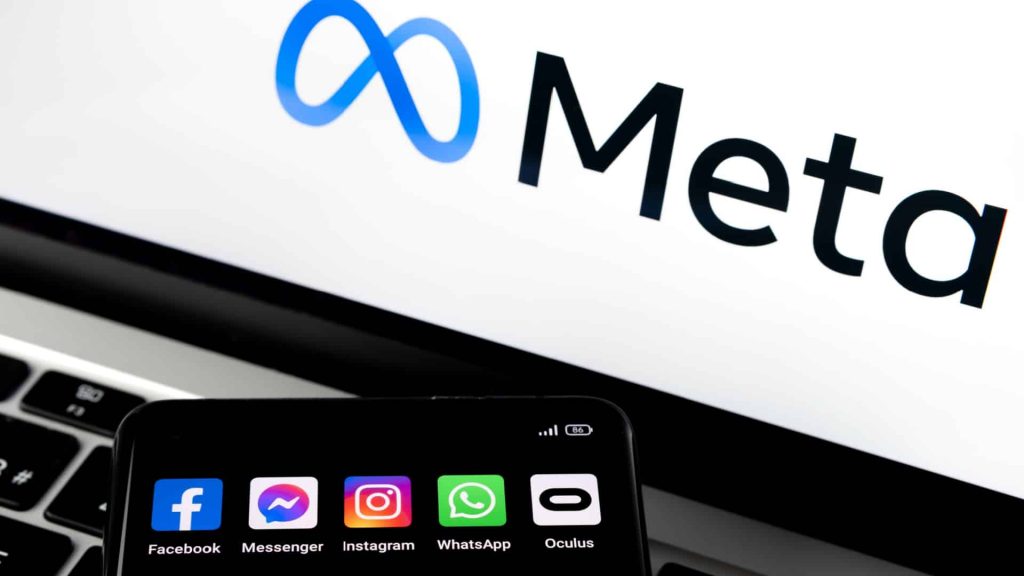 Meta Proposes $14 per Month Charge for Ad-Free Facebook
Building on recent reports that Meta has explored the possibility of offering an ad-free subscription tier for both Facebook and Instagram, The Wall Street Journal has now detailed the proposed pricing for these new options, based on a proposal that Meta submitted to EU officials last month. Which makes sense, as it looks to increase engagement in the app, which had Meta Proposes $14 per Month Charge for Ad-Free Facebook reportedly been flagging in recent weeks.
Our Take: Since user's have spent over a decade being trained that social media is free, good luck with that! Also, $14 a month!? LOL.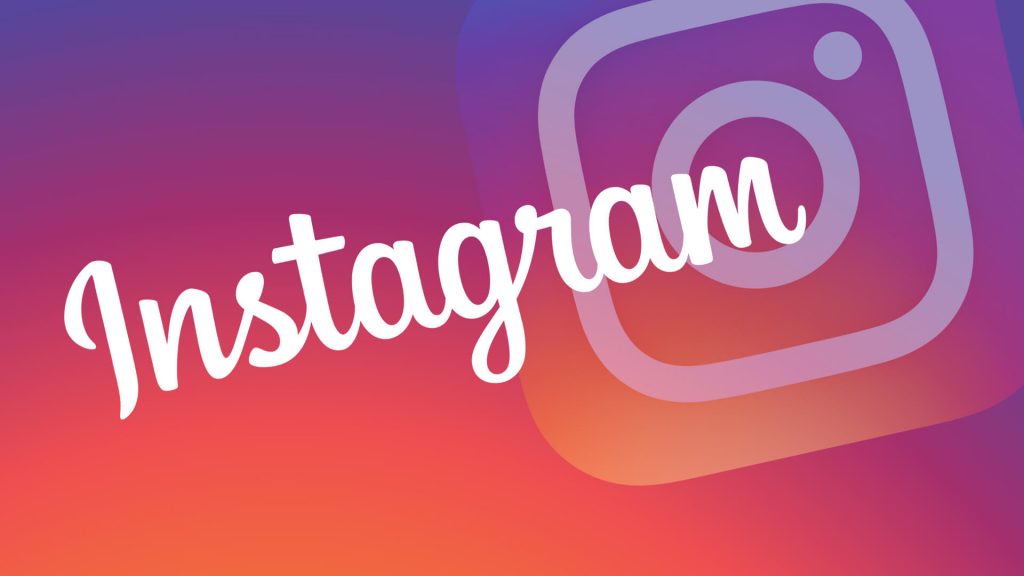 Instagram Adds Polls in Comment Streams on Feed Posts and Reels
Instagram's adding another engagement option, with polls in comments now in testing with selected users. Polls have proven to be a popular option in other forms and apps, with the simple, lightweight interaction making it much easier for viewers to contribute their thoughts, and engage with a user's content. They can also be a good way for brands and creators to gather feedback, and boost their profile engagement rates, with the simplified response making it much easier to rack up a lot of interactions, and positive signals for the algorithm.
Our Take: We're fans of any tools that allow for more engagement!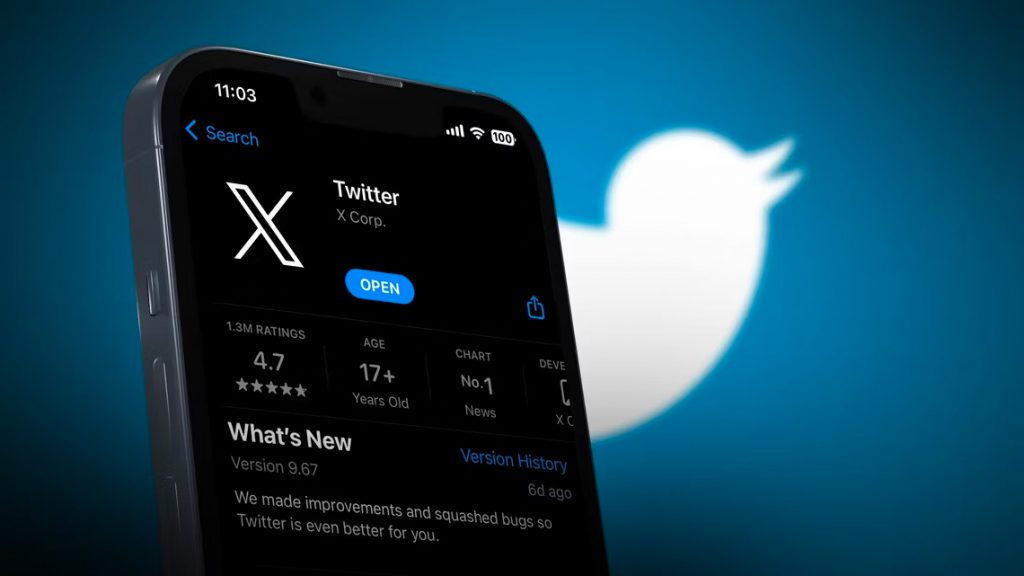 X's Updated Link Preview Format Is Now Live
X is now rolling out its new display of link previews in-stream, which will remove the headline and preview text, and only show the header image from your post. Which seems like an odd way to approach news content sharing, which has long been the lifeblood of the app.
Our Take: This is just getting sad.
YouTube Adds New Display Options for Affiliate Products
YouTube's rolling out some new options for affiliate marketing deals ahead of the holiday shopping push, including product timestamps in clips, bulk tagging for affiliate products, and new insights into sponsored mention performance.
Our Take: Not really an ad format we would jump into with our clients much, but it's there for you now nonetheless!
Google Adds Generative AI Image Creation into Search
Google's leaning further into generative AI, with a new element in Search that will enable you to create visuals from text prompts, so you can expand your discovery process beyond what you find in existing search results. The Bing mobile app saw a 10x increase in downloads earlier this year, after adding in various AI elements, and much of the discussion then quickly shifted to how conversational AI will radically change online search and discovery habits.
Our Take: The march of AI integrations across platforms continues. 2024 is gonna be wild.
Threads Rolls Out Post Editing and Voice Notes
One of the most requested features for Meta's Twitter clone Threads is now rolling out, with users getting access to an edit option, which will enable you to edit your post for up to five minutes after publishing.
Our Take: Bonus – Unlike X, the editing option is free!