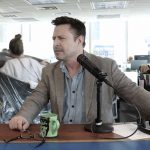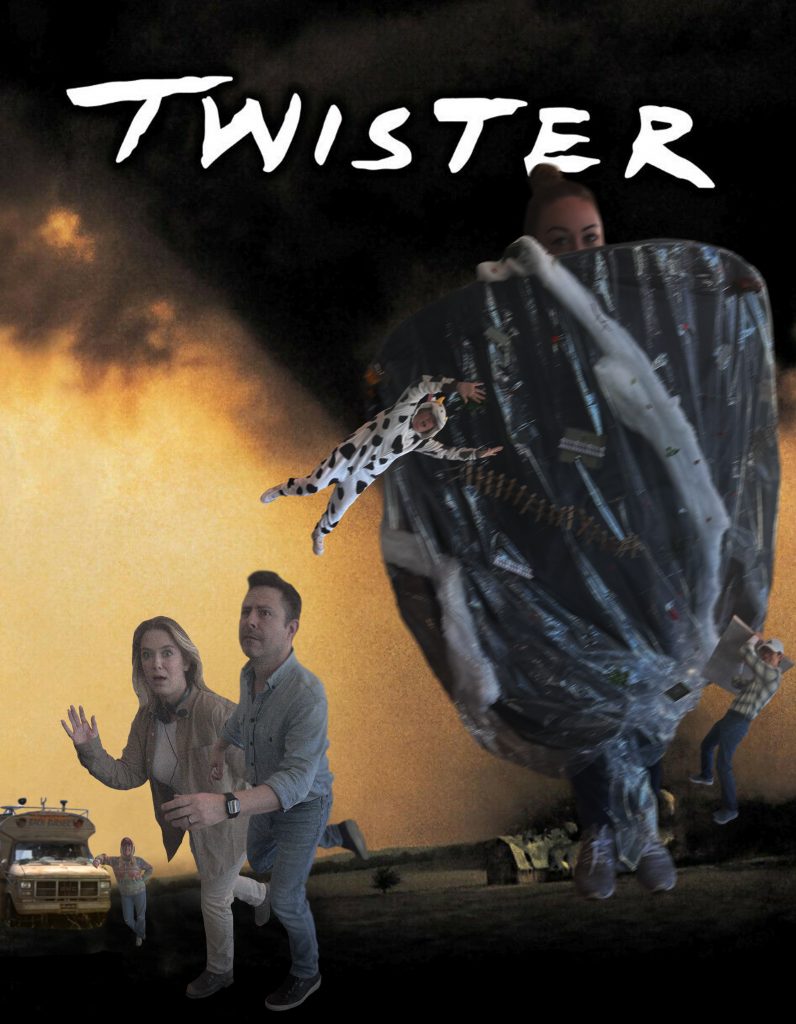 Welcome back to a special Halloween edition of Little Talks with Littlefield Agency! What makes it a special edition you ask? Littlefielder costumes from the 90's, that's what! It's a group effort to bring the 90's classic Twister to life in a production that would make any local theater group green with envy. Group costumes are the best!
On to this week's topic:
HubSpot's Hidden Beta Features
HubSpot, one of the most well-known names in the world of CRM and marketing automation, regularly introduces beta features to provide users with a sneak peek into the future of their platform. But should you use them? Roop walks you through it all, including what HubSpot's beta features are, where to find them, how to opt-in, and if you should consider experimenting with them.
And keep an eye our for our November digital trends tomorrow! Until next week …
Brenda, Brandon, Roop and Sam (and the cast of "Twister")

Subscribe To Little Bits
Get the latest, greatest advertising and marketing insights and news, plus our POV on what it all means to you and your brand. Sign up below and we'll deliver it straight to your inbox every month.