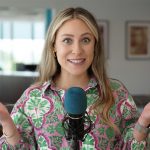 Welcome back to another edition of Little Talks with Littlefield Agency. Happy Q4 to all who celebrate—the holidays will be here before we know it!
This week, Roop and Taylor Bartley gave an amazing presentation on their top takeaways for B2B brands from HubSpot's 2023 INBOUND conference last month. From AI to Google, to the future of SEO, we're bringing a snippet of their in-depth presentation on this episode. Plus, we have a very special cameo appearance by our founder, David Littlefield!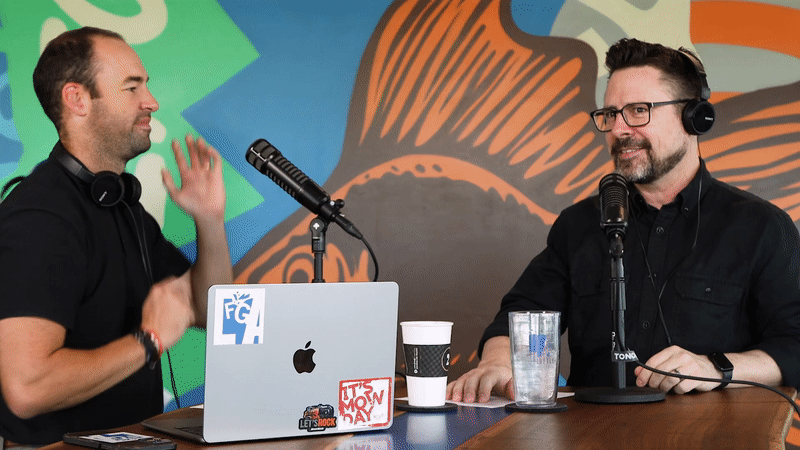 Without further ado—let's dive into this week's main topic.
The Evolution Of Search Is Here, Thanks To AI
Your B2B brand's SERP (Search Engine Results Pages) placement and SEO (Search Engine Optimization) results on search engines are changing due to the rise of artificial intelligence. A new method to the madness is emerging and companies may need to adapt accordingly. Roop and Sam discuss improving your web presence while giving you the new lay of the land for Google Search.
Listen in to hear how your content strategy may need to change as 2024 approaches.
Until next time!
– Brandon, Brenda, Roop, Sam (and David!)
Subscribe To Little Bits
Get the latest, greatest advertising and marketing insights and news, plus our POV on what it all means to you and your brand. Sign up below and we'll deliver it straight to your inbox every month.